Emerging Leaders Program
Leadership Development for Construction Financial Professionals
The Emerging Leaders Program is a nine-month program for early-and mid-career financial professionals in the construction industry ready to supercharge their careers and deliver better results for their companies.
EMERGING LEADERS: PROGRAM OVERVIEW
This dynamic program is a combination of online and in-person sessions. It goes beyond traditional management training, the instruction is framed within a leadership model of inwardly sound and others focused. Participants will learn from guest presenters, work in small groups to explore topics, get support from their peers, and strengthen their executive presence.
The program spans nine-months with two in-person group sessions and seven monthly live, online group sessions.
Participants will learn how to make strategic decisions, sharpen their business acumen, build upon their leadership competencies, and strengthen executive presence.
Participants will learn through curated books, videos, articles, online courses, and other resources which will reinforce key principles to help participants better understand themselves and develop leadership tactics to help them better navigate their organizations.
We emphasize developing business acumens, change management, managing difficult situations or people, and crafting and managing their personal brand to chart their own professional path as they rise through the ranks.
Sponsored By CFMA's Leadership Partner: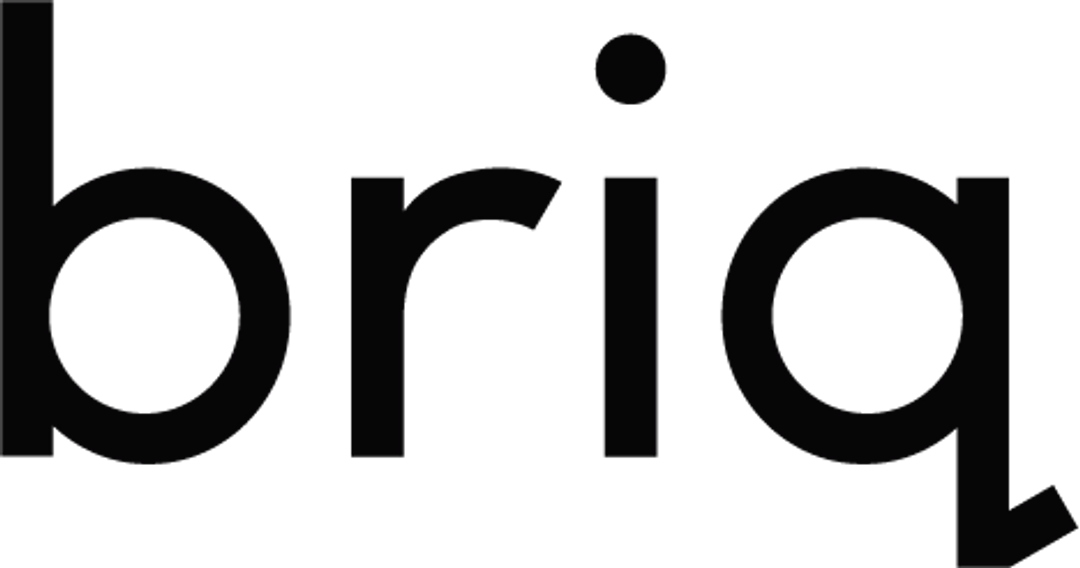 WHAT IS THE ROI OF THE PROGRAM?
FOR PROGRAM ATTENDEES
Increase Self-Awareness
Participants will have a greater understanding of what makes them tick and how to respond effectively. This will give them more direction, purpose, influence, and success in their professional and personal lives.
Stand Out
Participants will sharpen their business acumen and strengthen their leadership competencies and executive presence, which will help them to set themselves apart from their peers.
Establish Benchmarks
Participants will complete assessments to help them better understand themselves and areas they can build upon or improve to become more effective.


Work Smarter, Not Harder
Participants will learn prioritization, goal setting, and time management skills which will allow them to be more productive.
FOR COMPANIES
Invest in the Future
Investing in your organization's future leaders is critical. A steady pipeline of effective leaders provides greater stability and resilience within the organization.


Innovation
Participants will be exposed to innovative ways of developing and managing people, which they can apply to your company.


Increased Job Satisfaction
When you focus on bettering your employees and helping them grow as individuals, employee happiness skyrockets. This translates to increased job satisfaction, productivity, and greater retention.
Sound Business Strategy
Leadership development can make new leaders effective faster and a good leadership program can elevate the capability of leaders while promoting consistency in leadership quality.
"Before you are a leader, success is all about growing yourself.
When you become a leader, success is all about others."