As CFMA celebrates 40 years, we wanted to take this opportunity to recognize the best and the brightest from the next generation of construction financial management leaders.
In February 2021, we asked members to submit nominations for amazing people under the age of 40 who are rising stars, positively impacting the construction industry and their companies. We received more than 115 submissions, which demonstrates the abundance of young talent within CFMA, below are this year's class of 40 Under 40 honorees: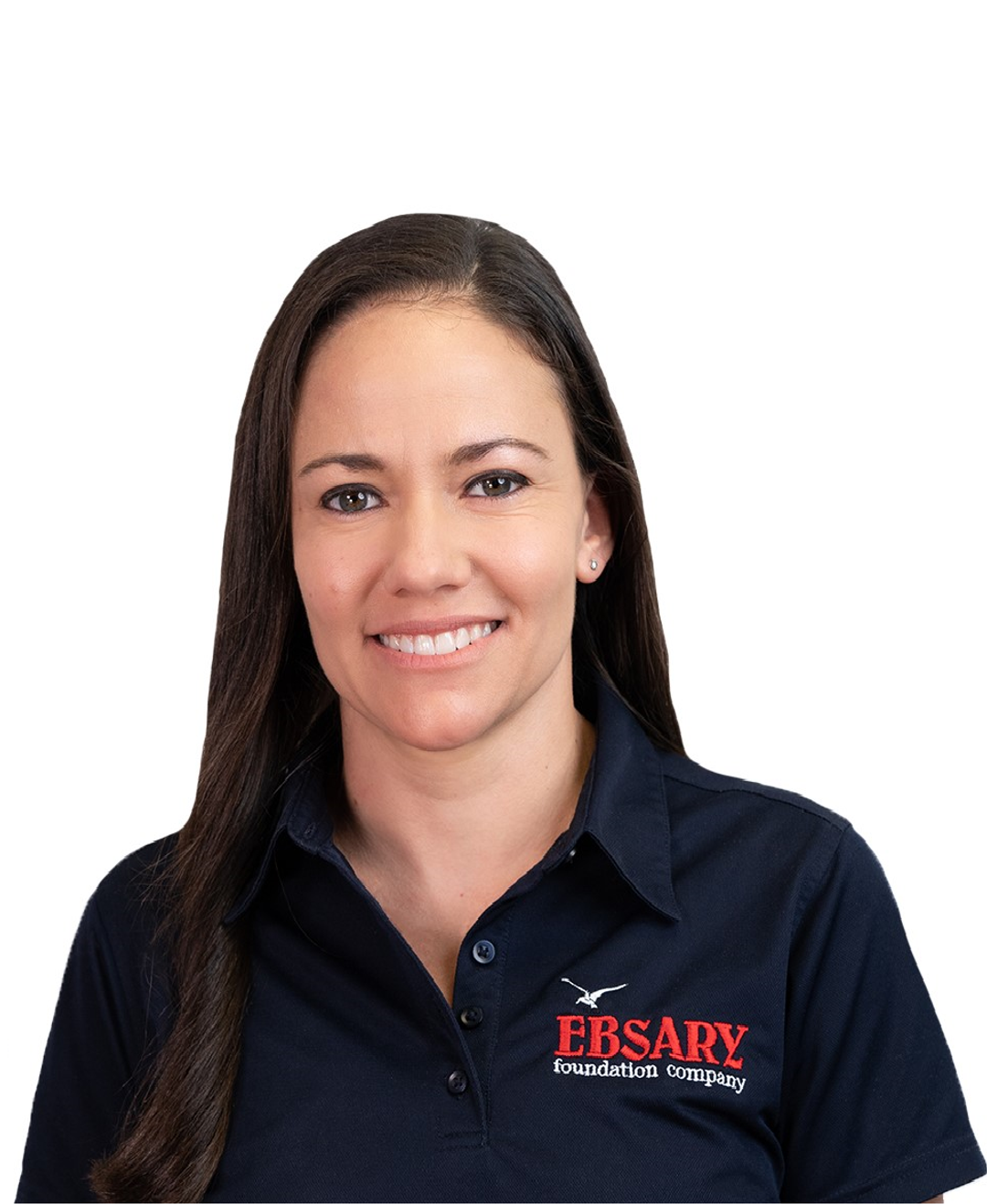 Yvette N. Aubin
CPA, CMA, CGMA, CCIFP
CFO, Ebsary Foundation Company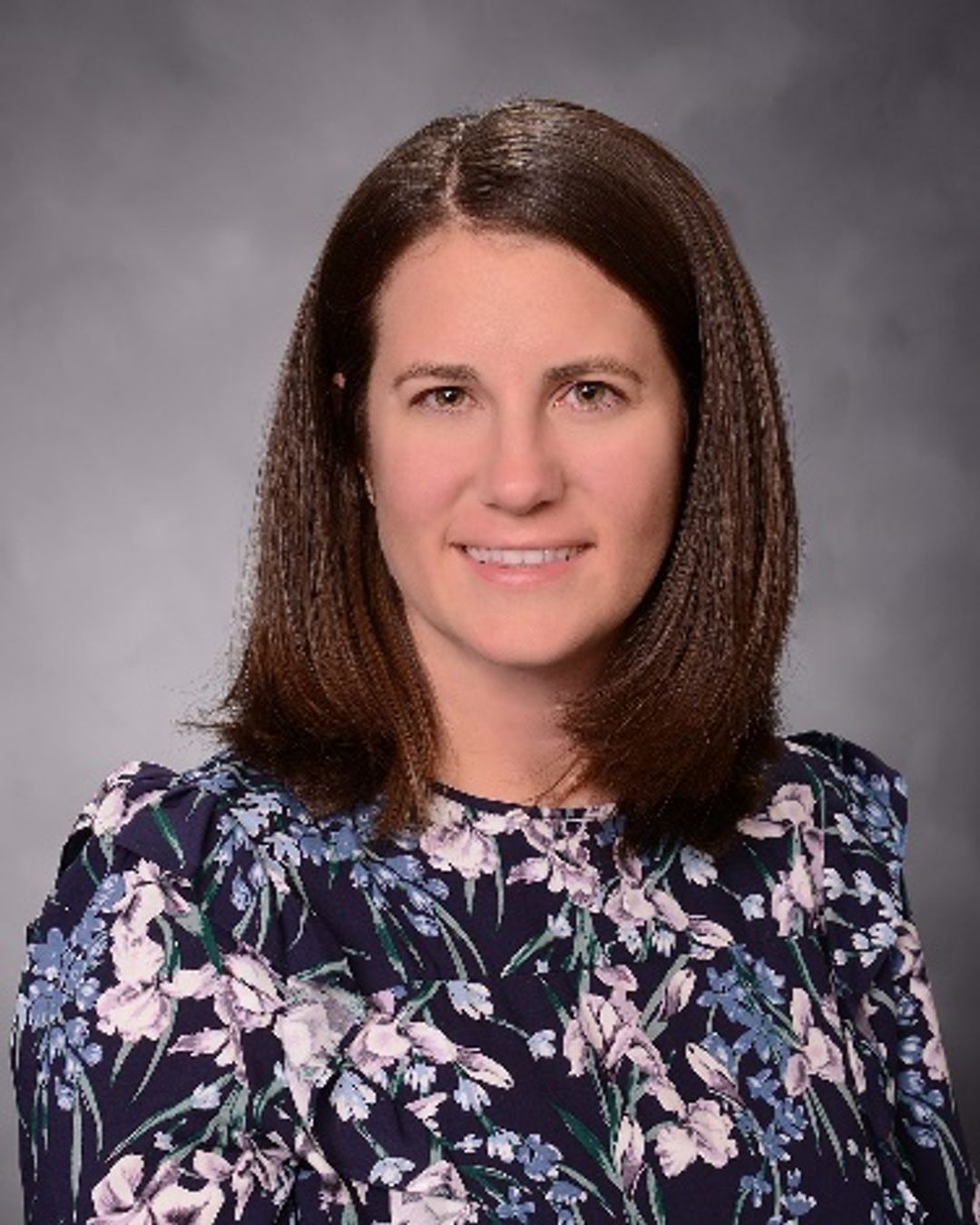 Kristin Bailey
CPA, CCIFP, CCA
Principal, KatzAbosch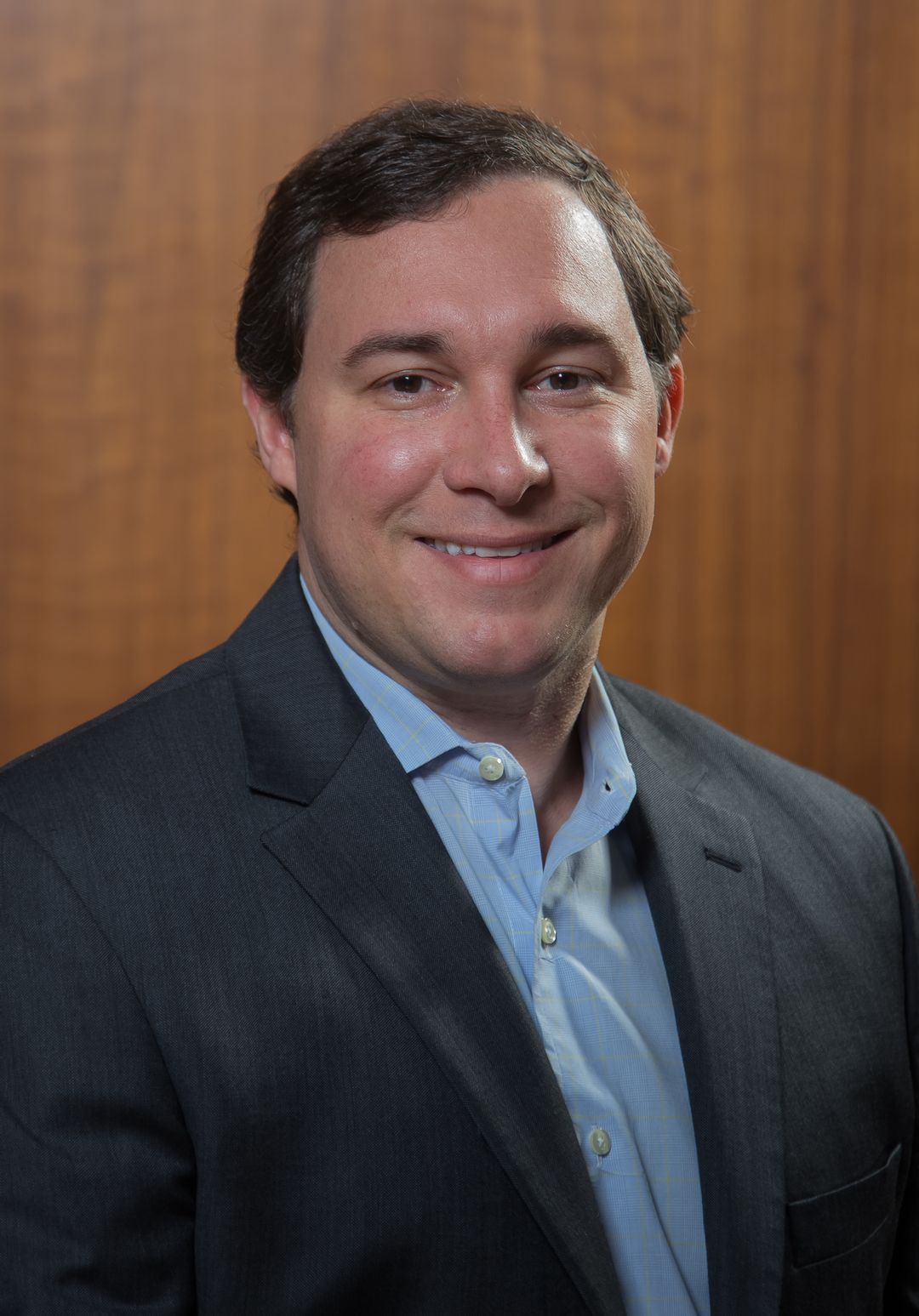 Mark P. Barnett Jr.
CPA, CVA, CGMA, CCIFP
MBA Partner and Construction Industry Team Leader, AdamsBrown, LLC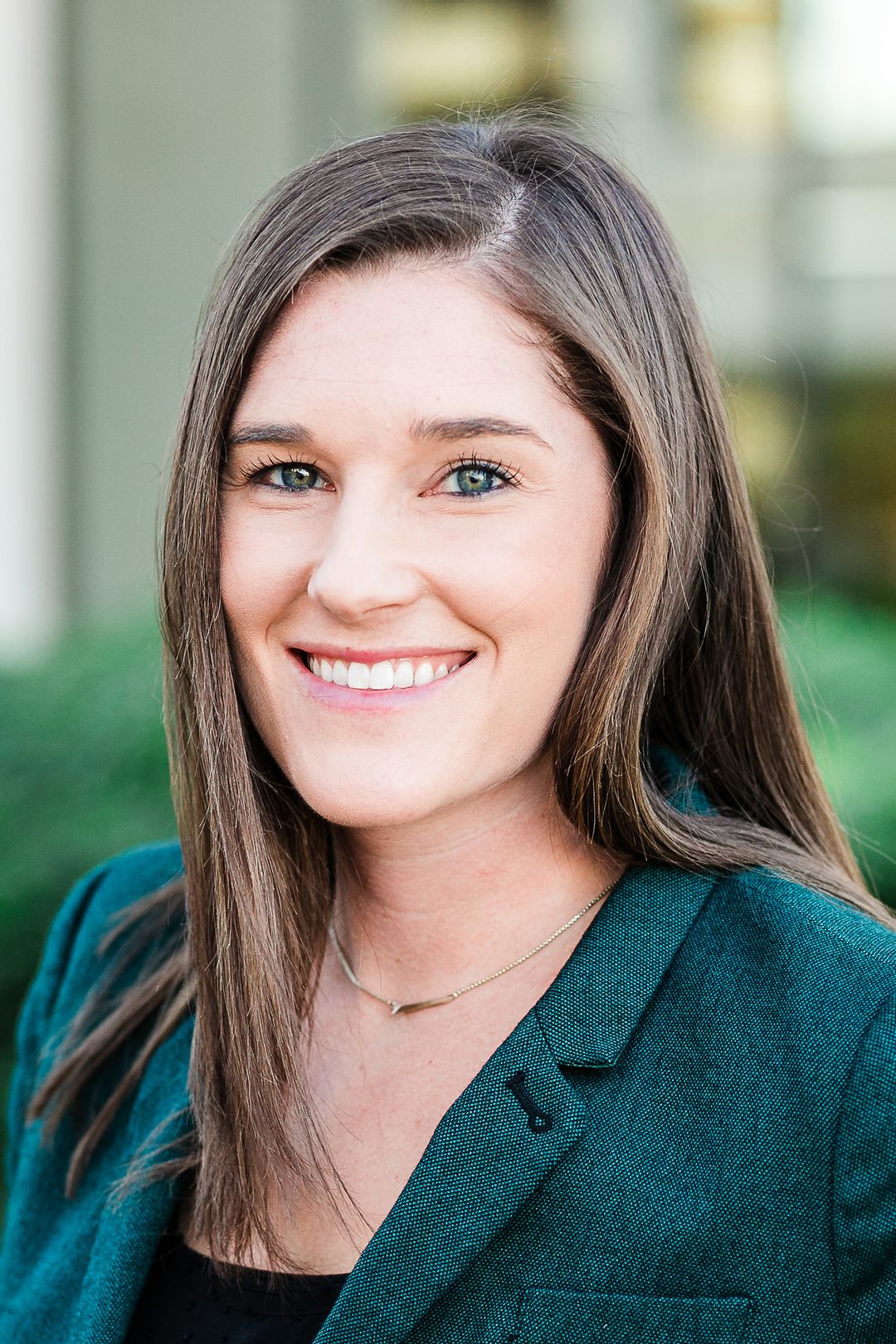 Audit Senior Manager, CBIZ & Mayer Hoffman McCann P.C.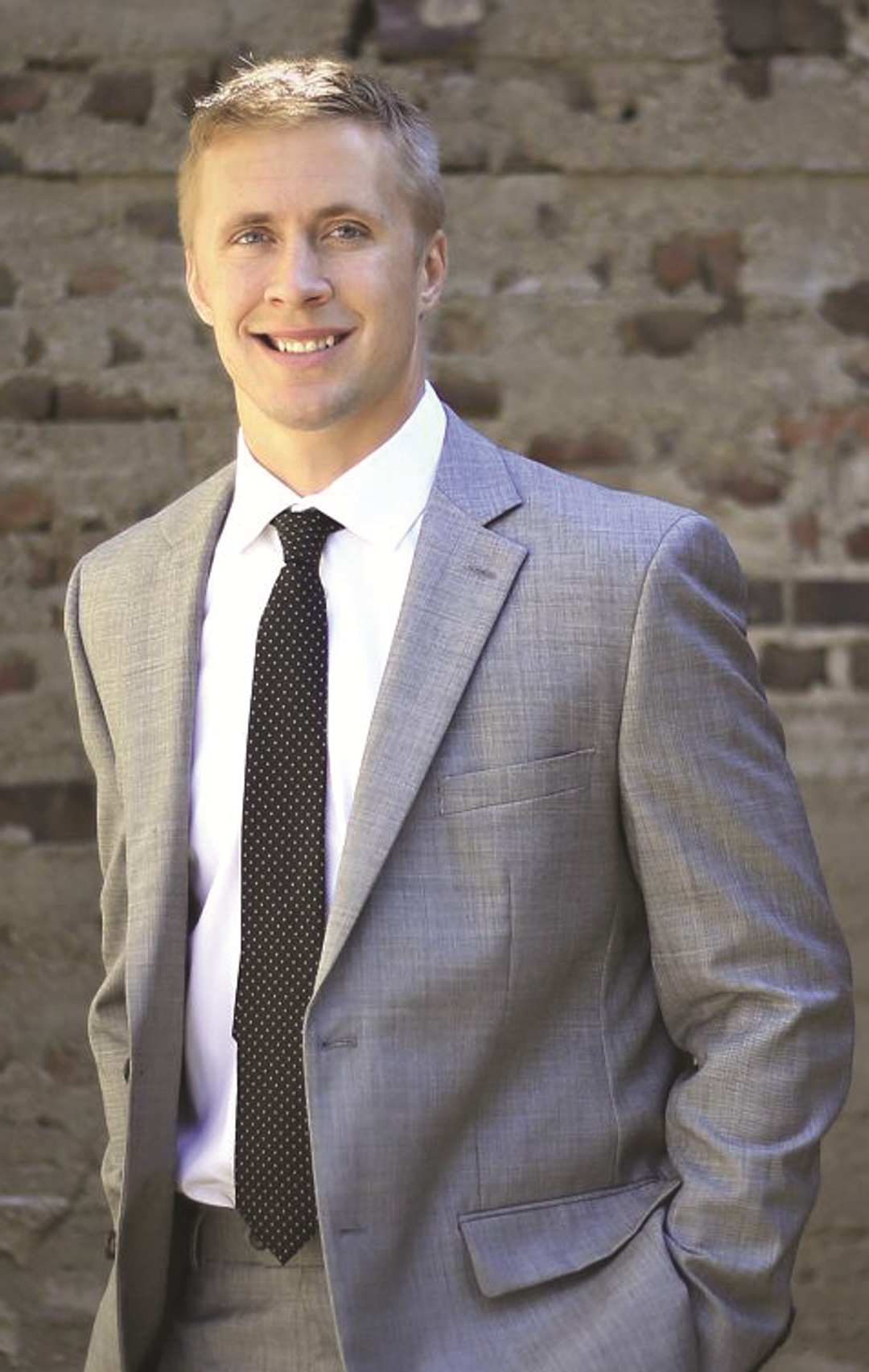 CFO, DCI Group, Inc.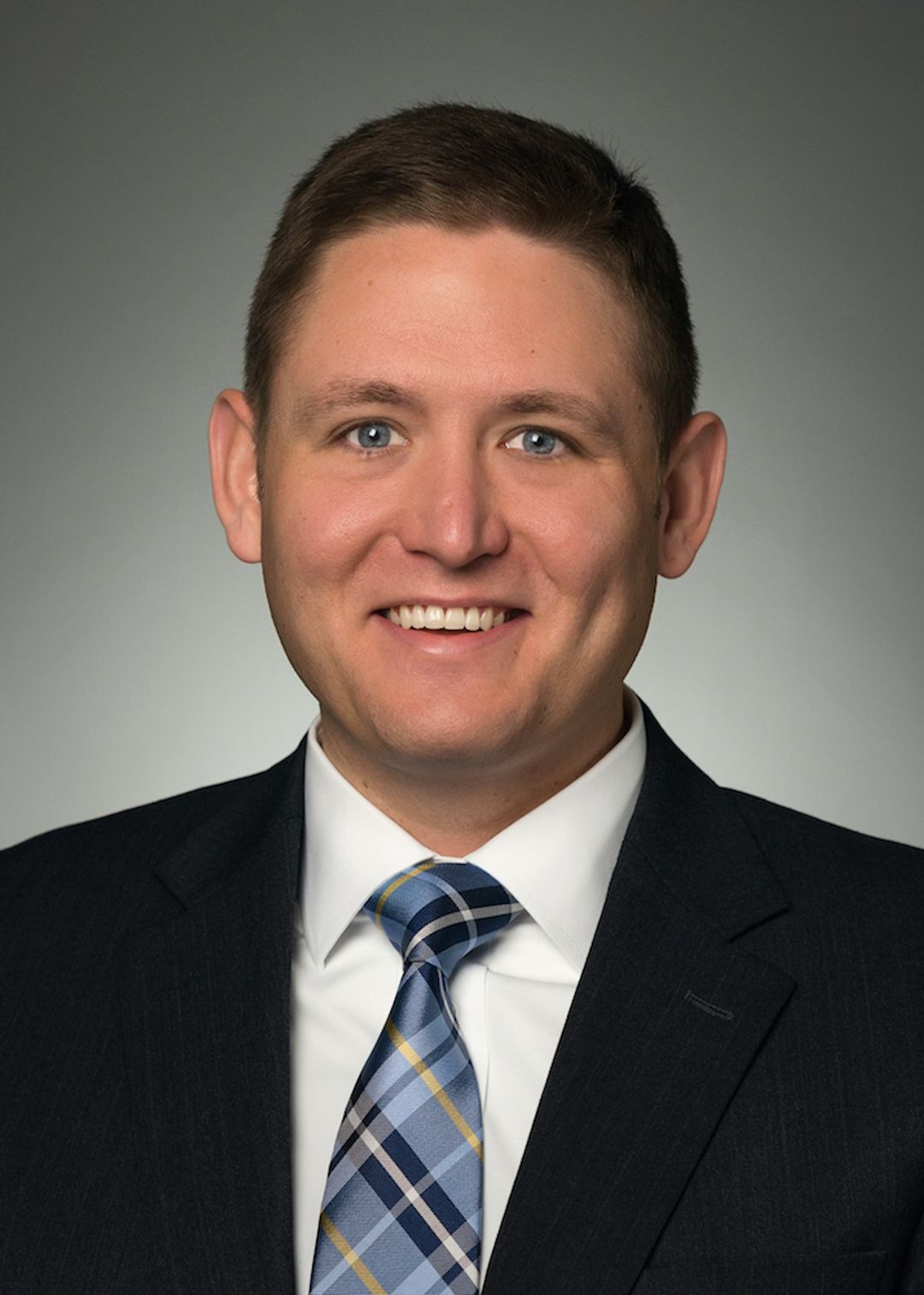 Director, BKD CPAs & Advisors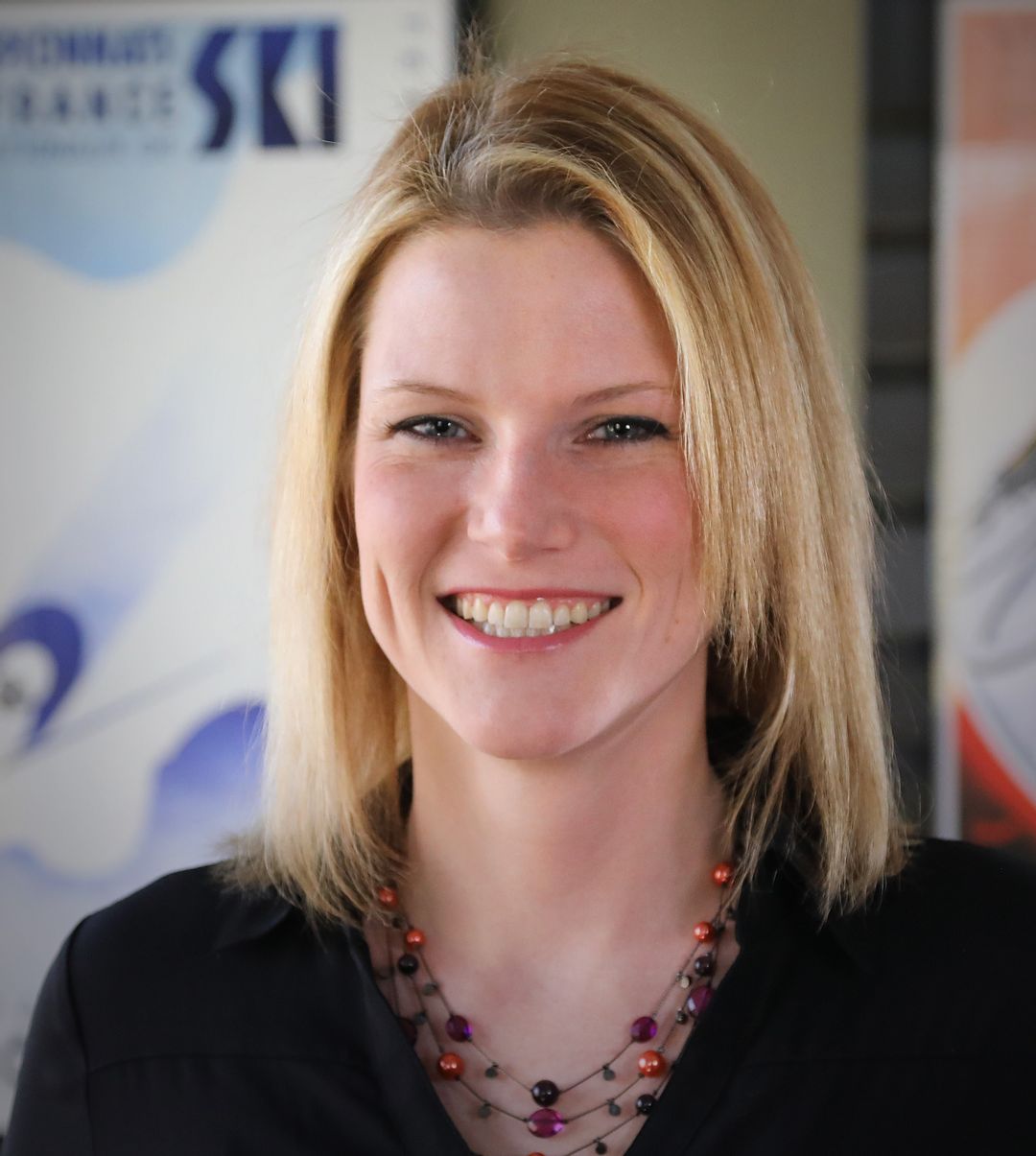 Director of Surety Operations, Rosenberg & Parker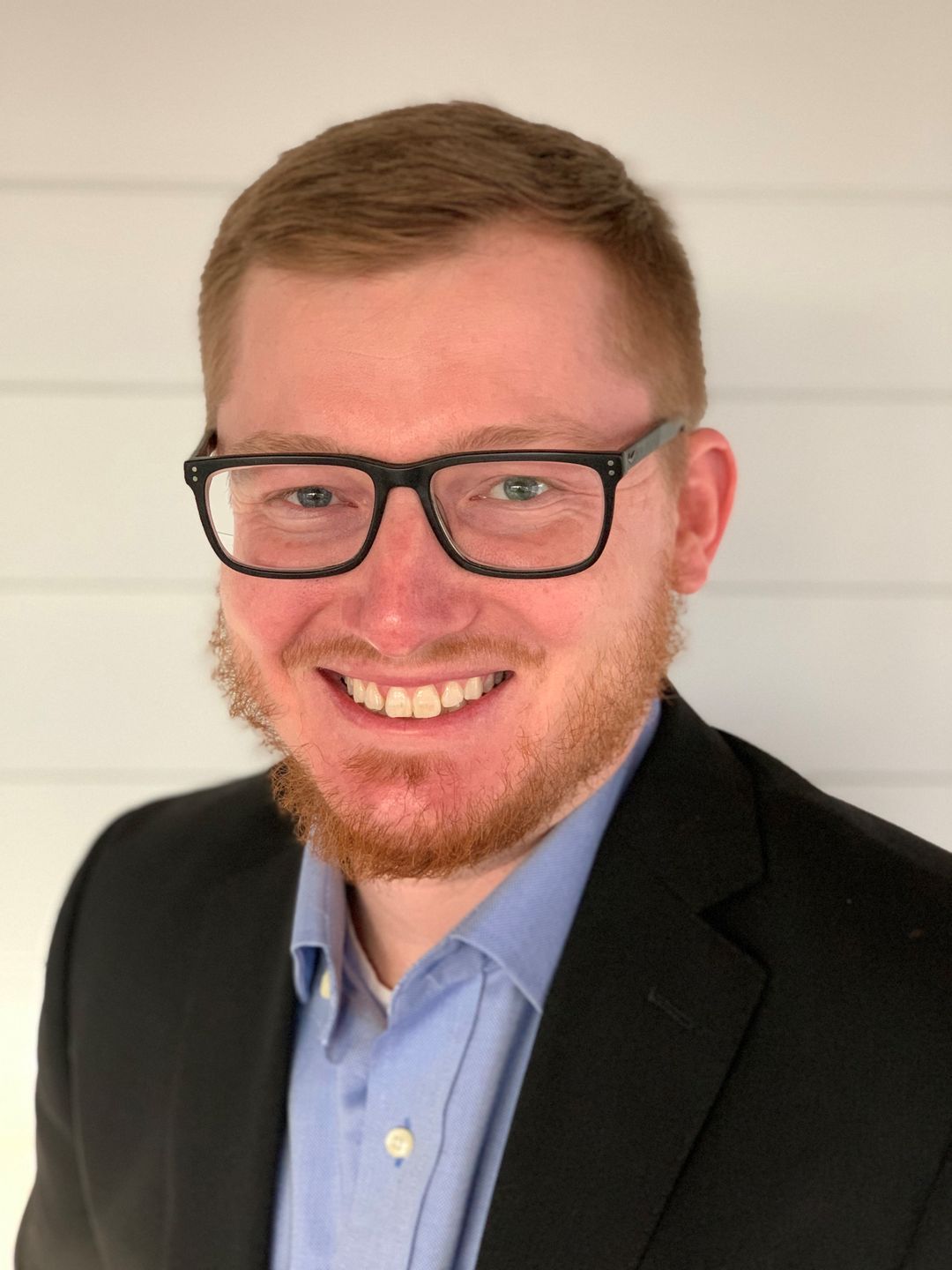 Controller, Hahn Ready Mix Co.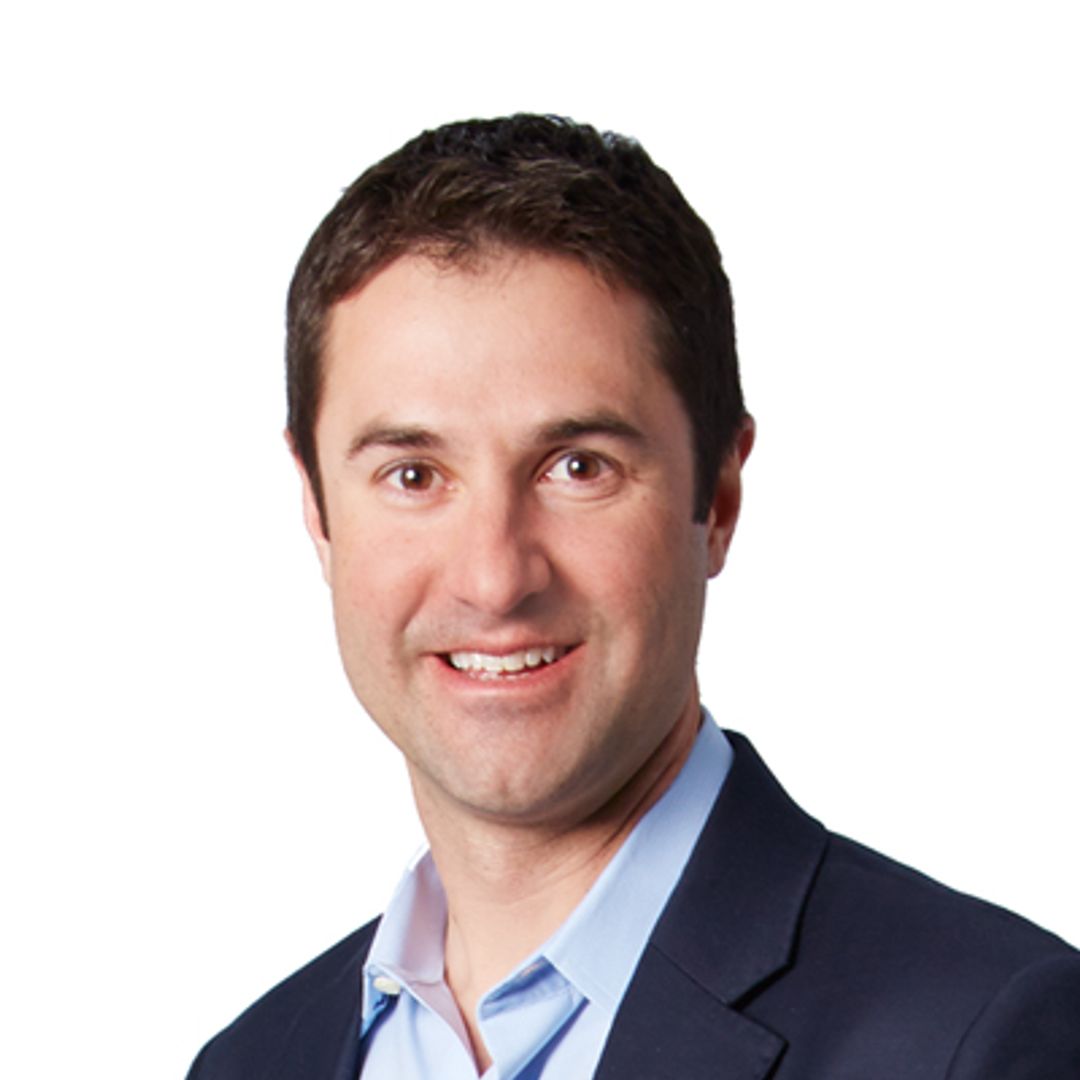 CFO, Hyder Construction Inc.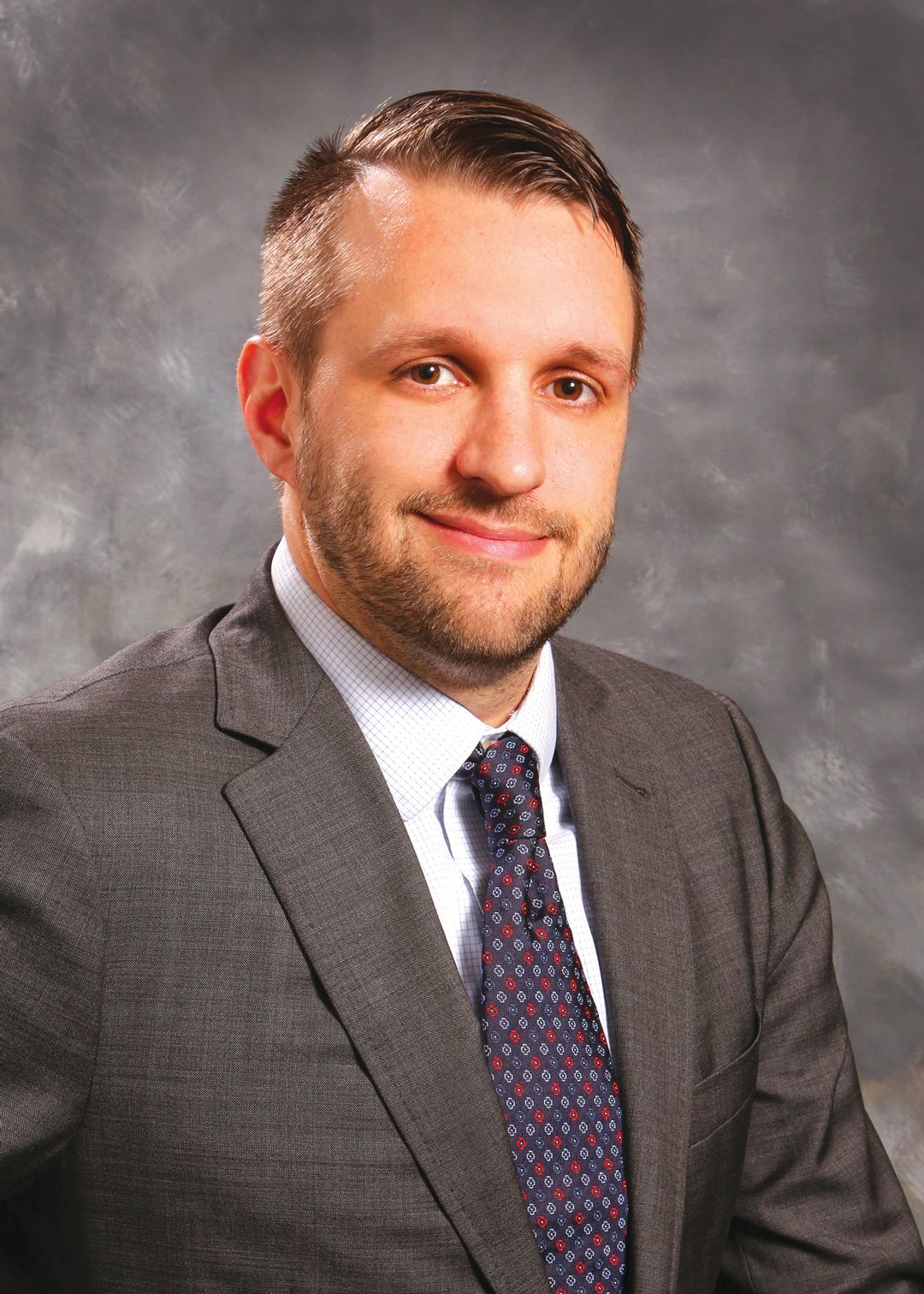 Division Controller, Barett Industries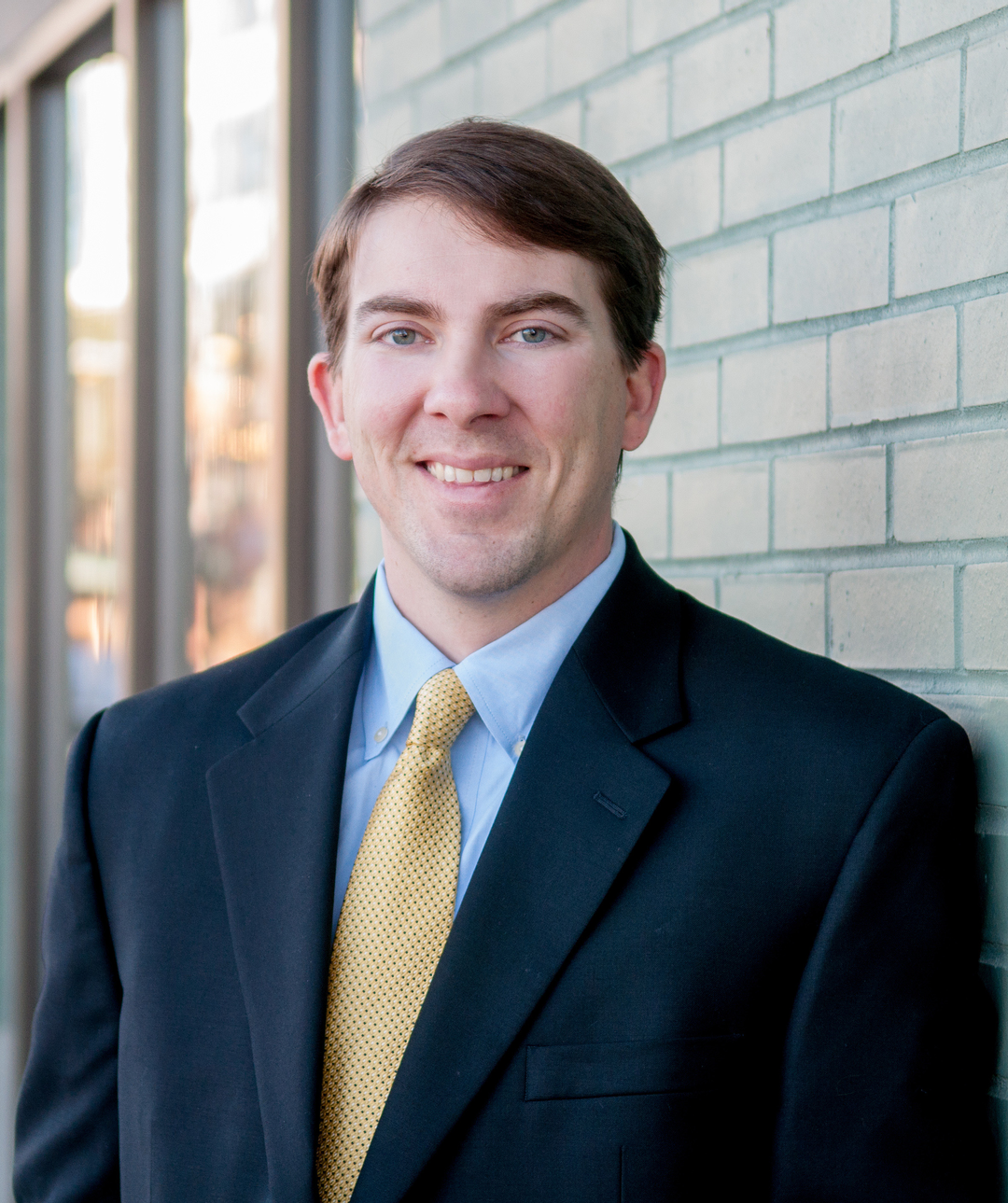 Kyle K. Cook
CPA, CCIFP, CIT
Partner, Hannis T. Bourgeois, LLP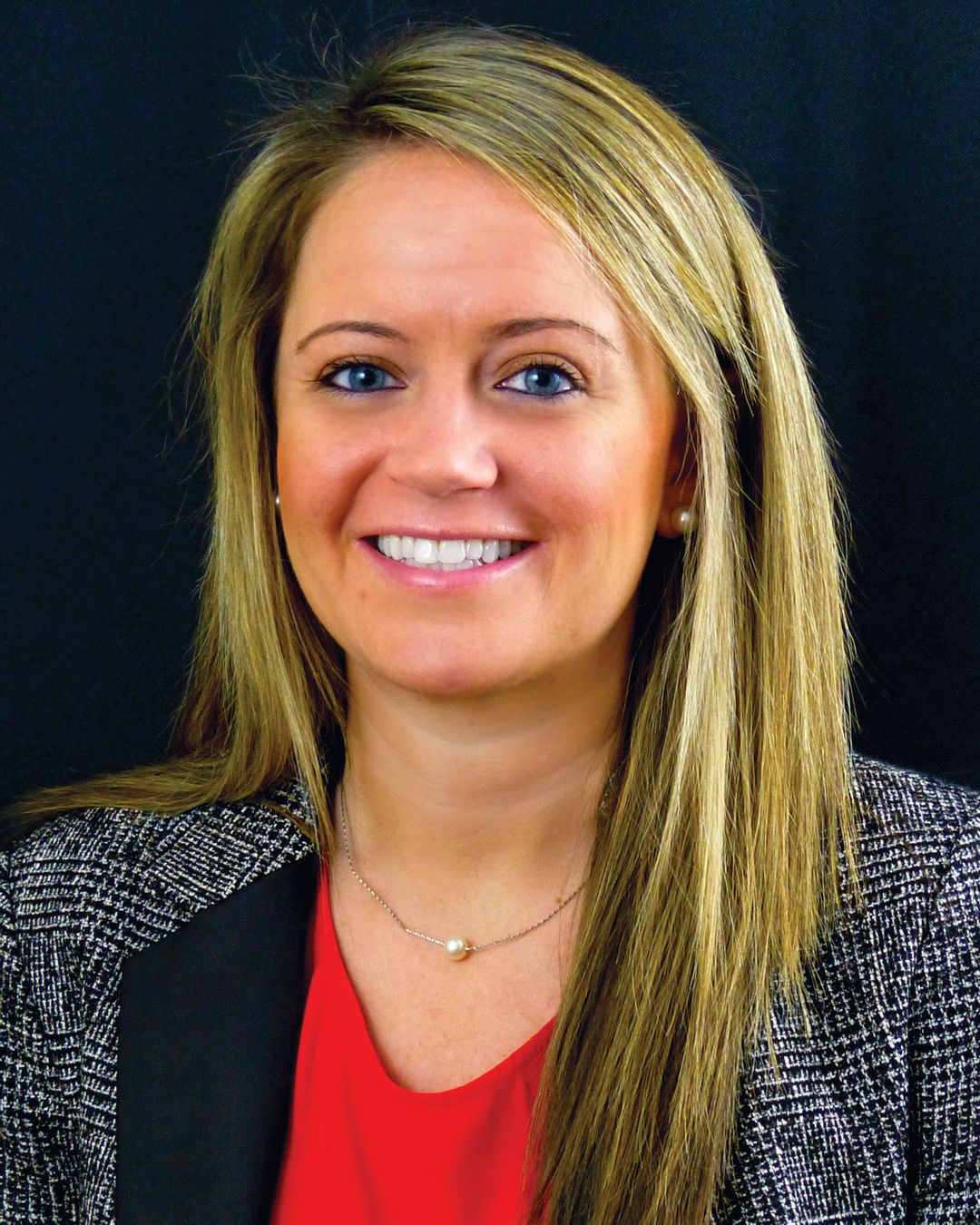 Partner, Bonadio & Co., LLP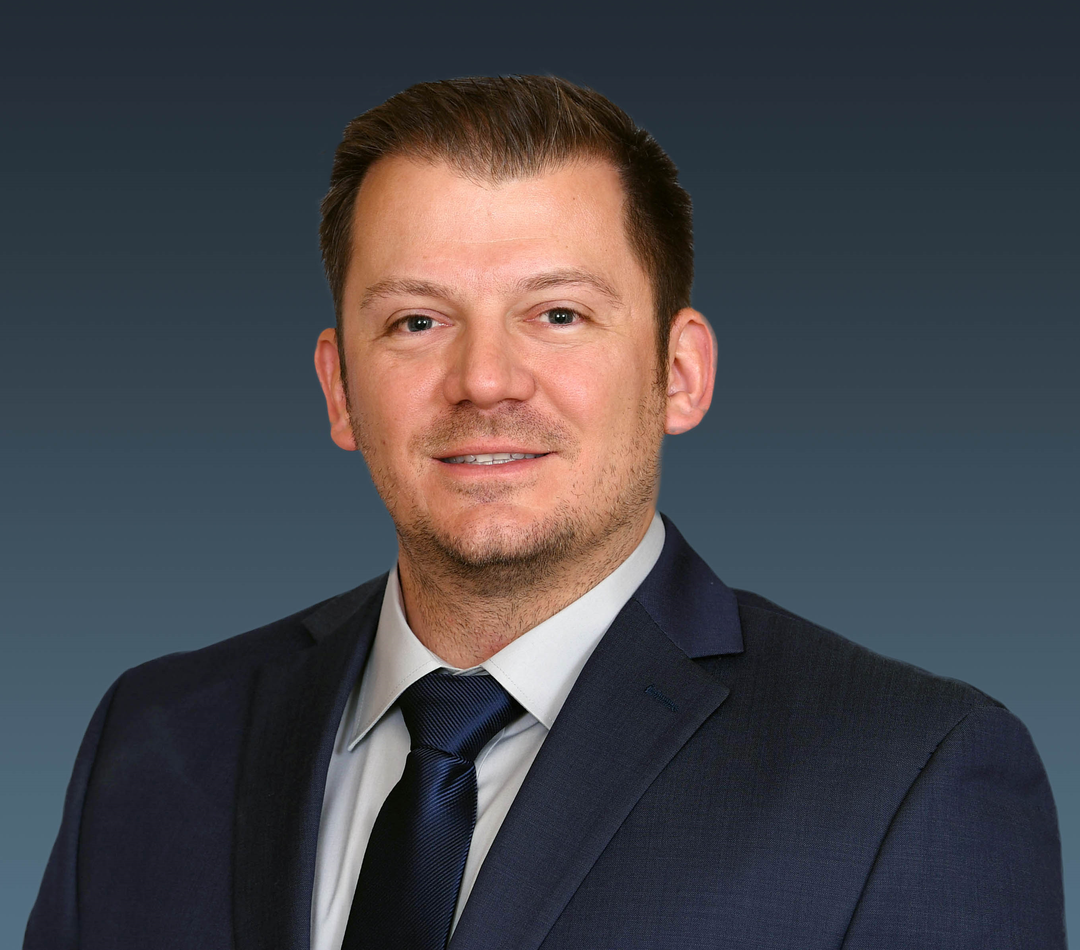 Christopher Cowan
CPA, CCIFP
Senior Manager, Cohn Reznick LLP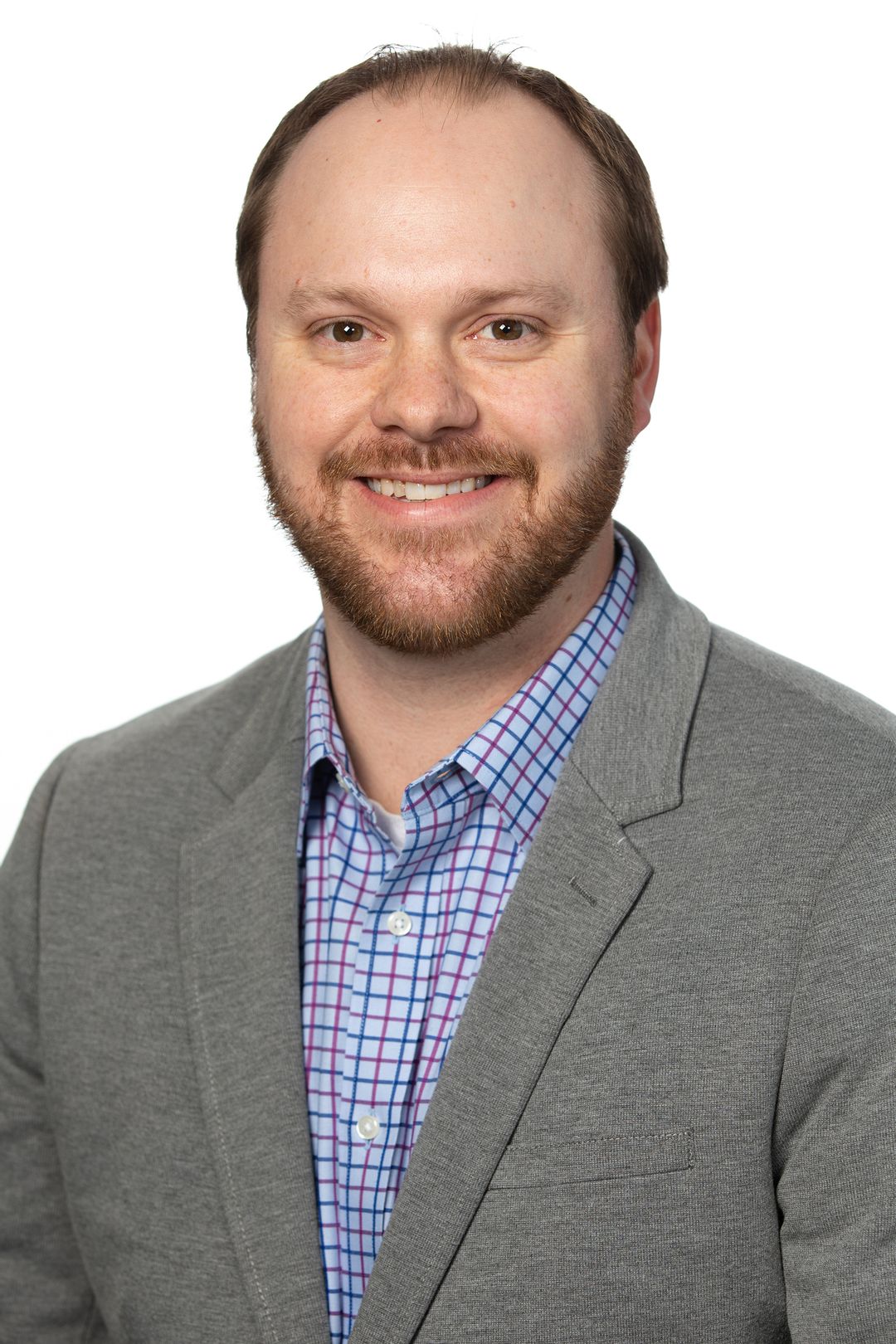 CFO, Catamount Constructors, Inc.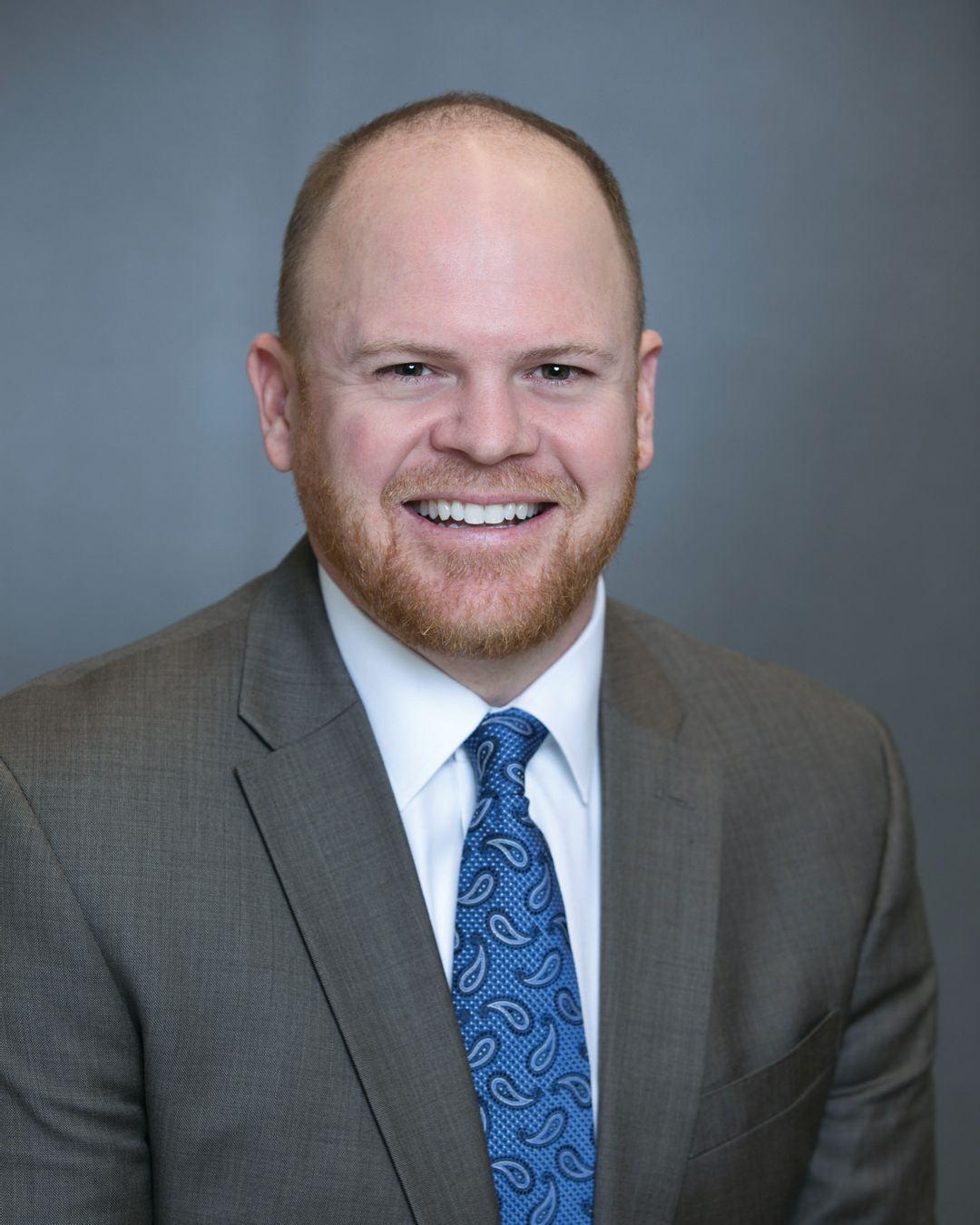 Audit Partner and Department Chair, Briggs & Veselka, Co.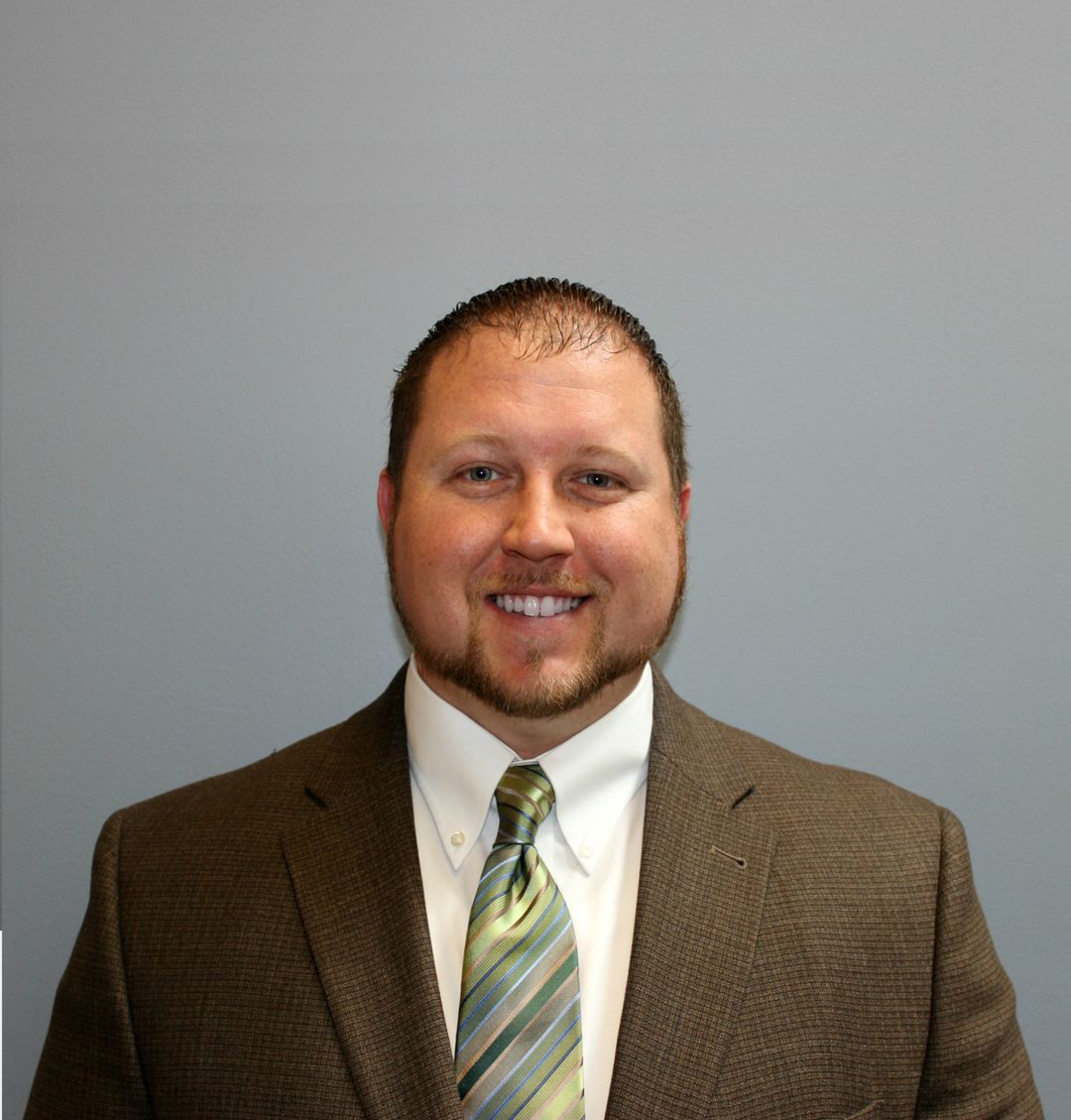 CFO, North Branch Construction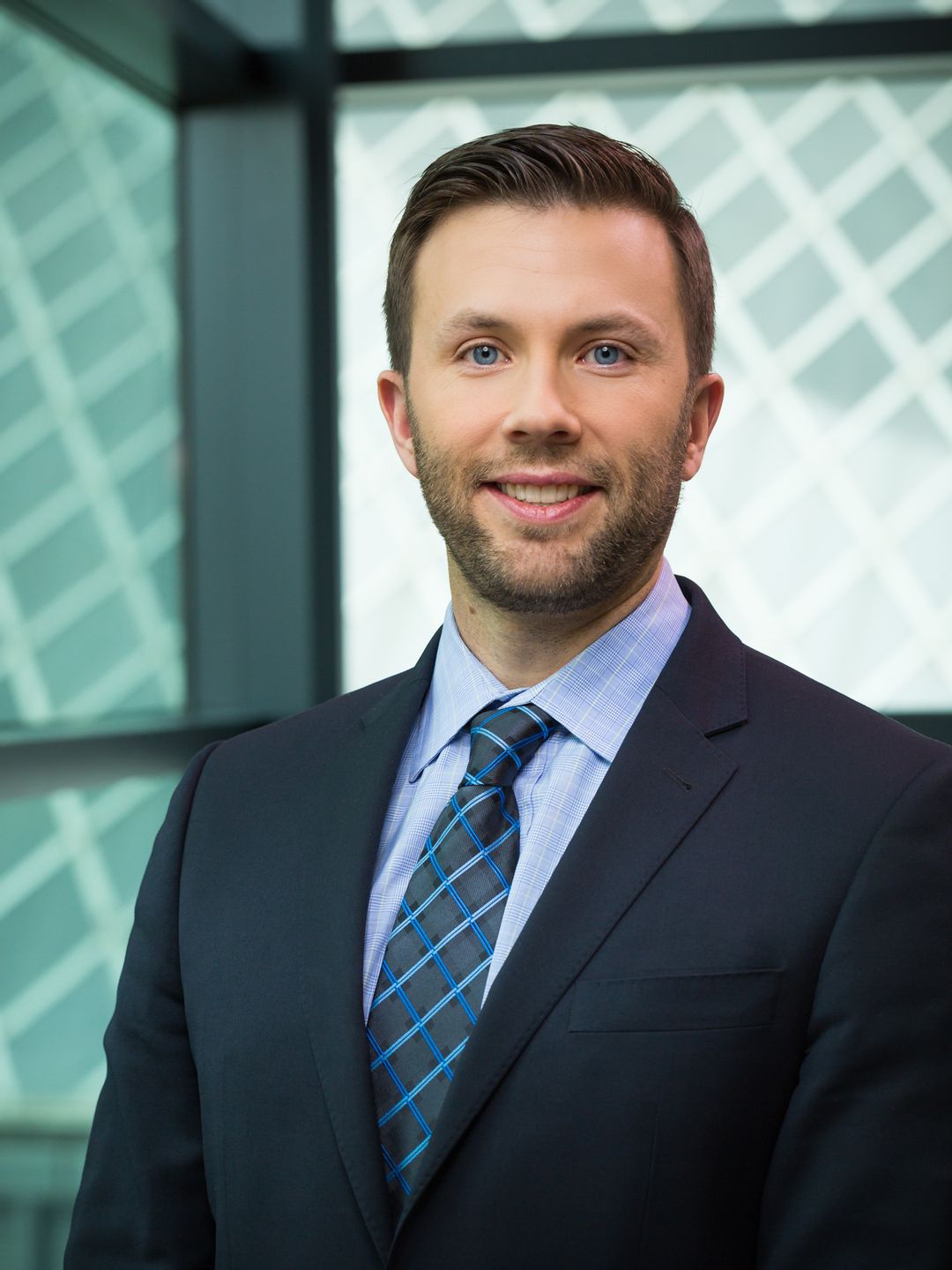 CFO, Schuchart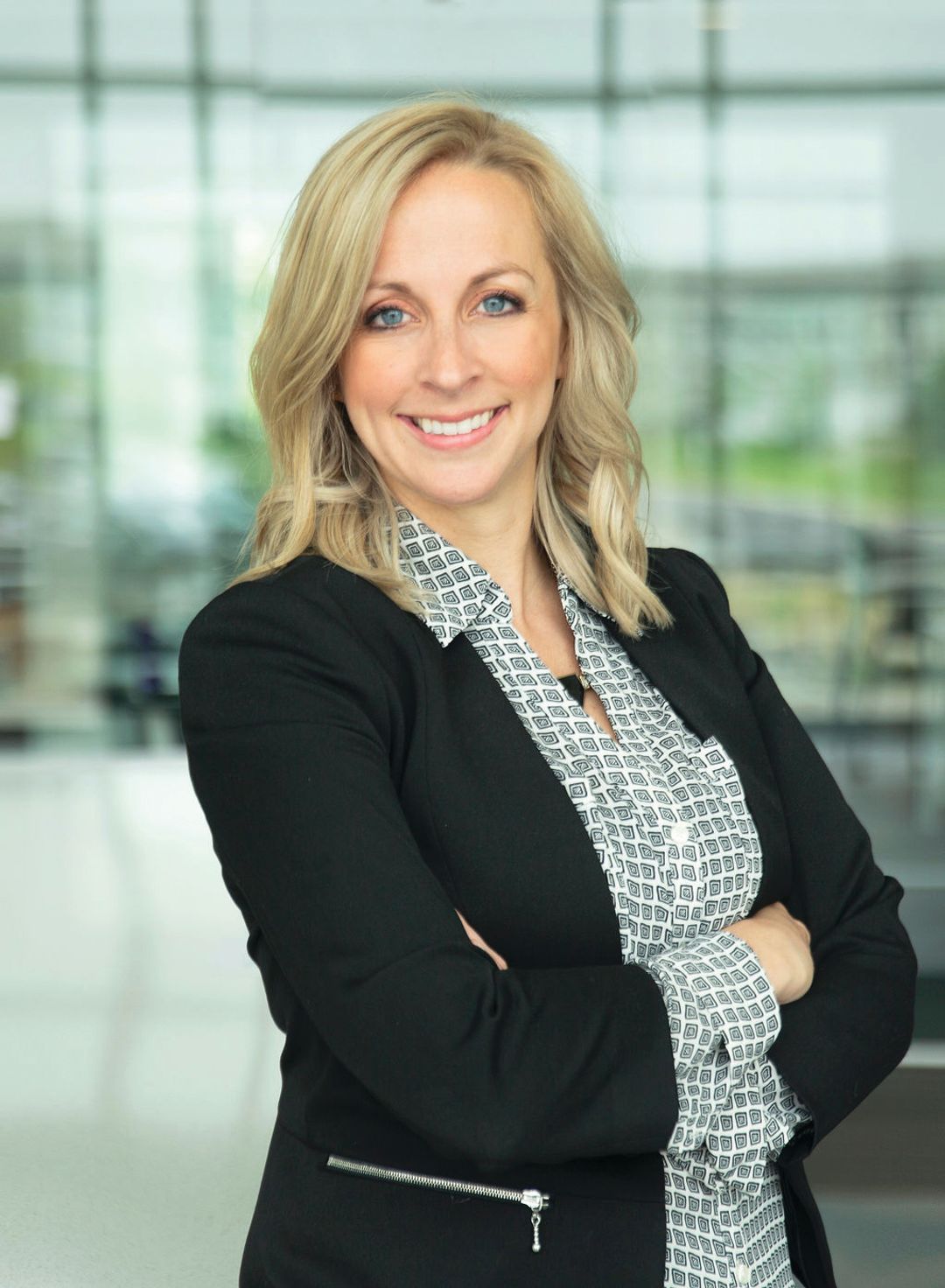 CFO, Journey Group Companies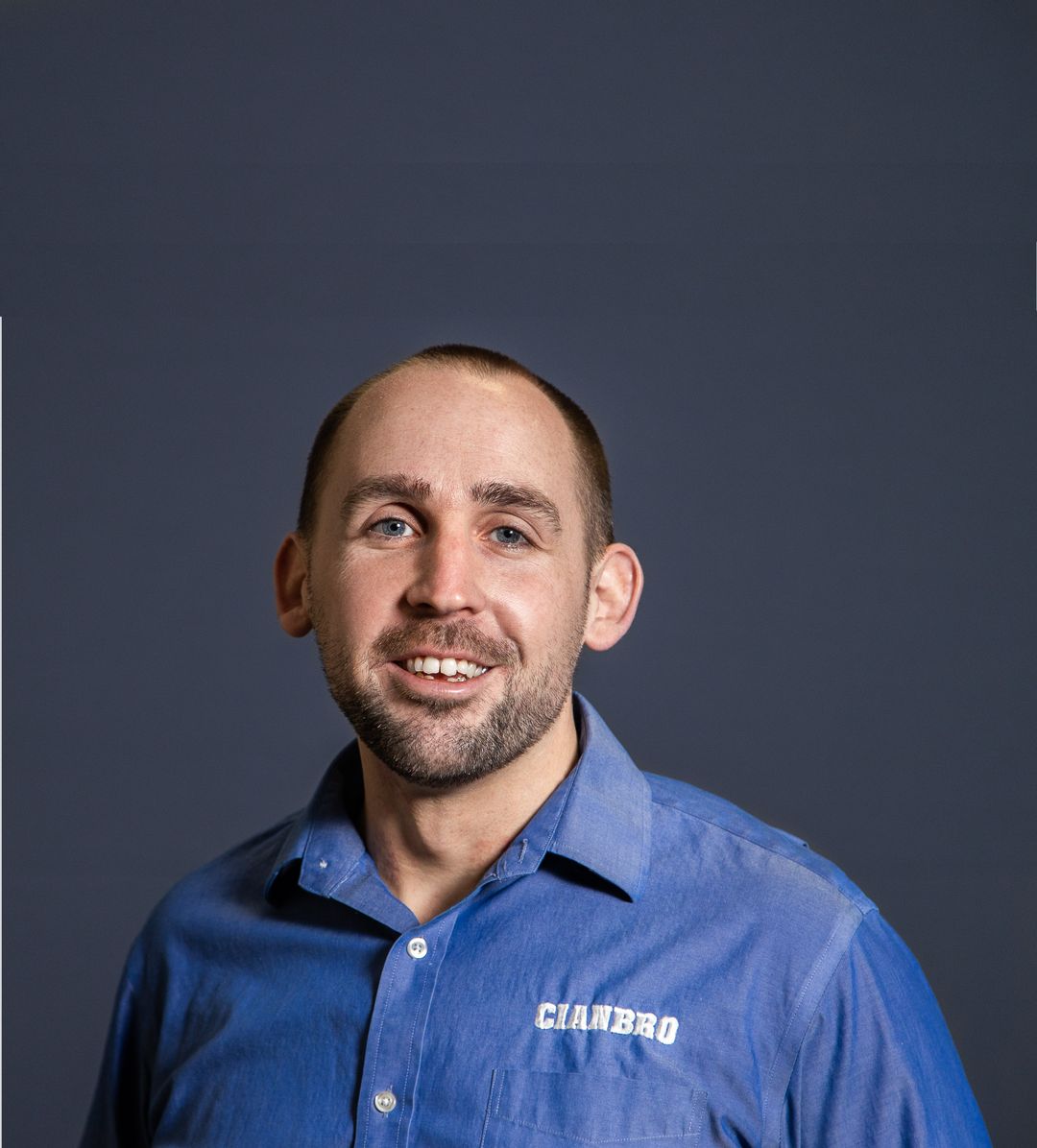 Equipment Finance Leader, Cianbro Corporation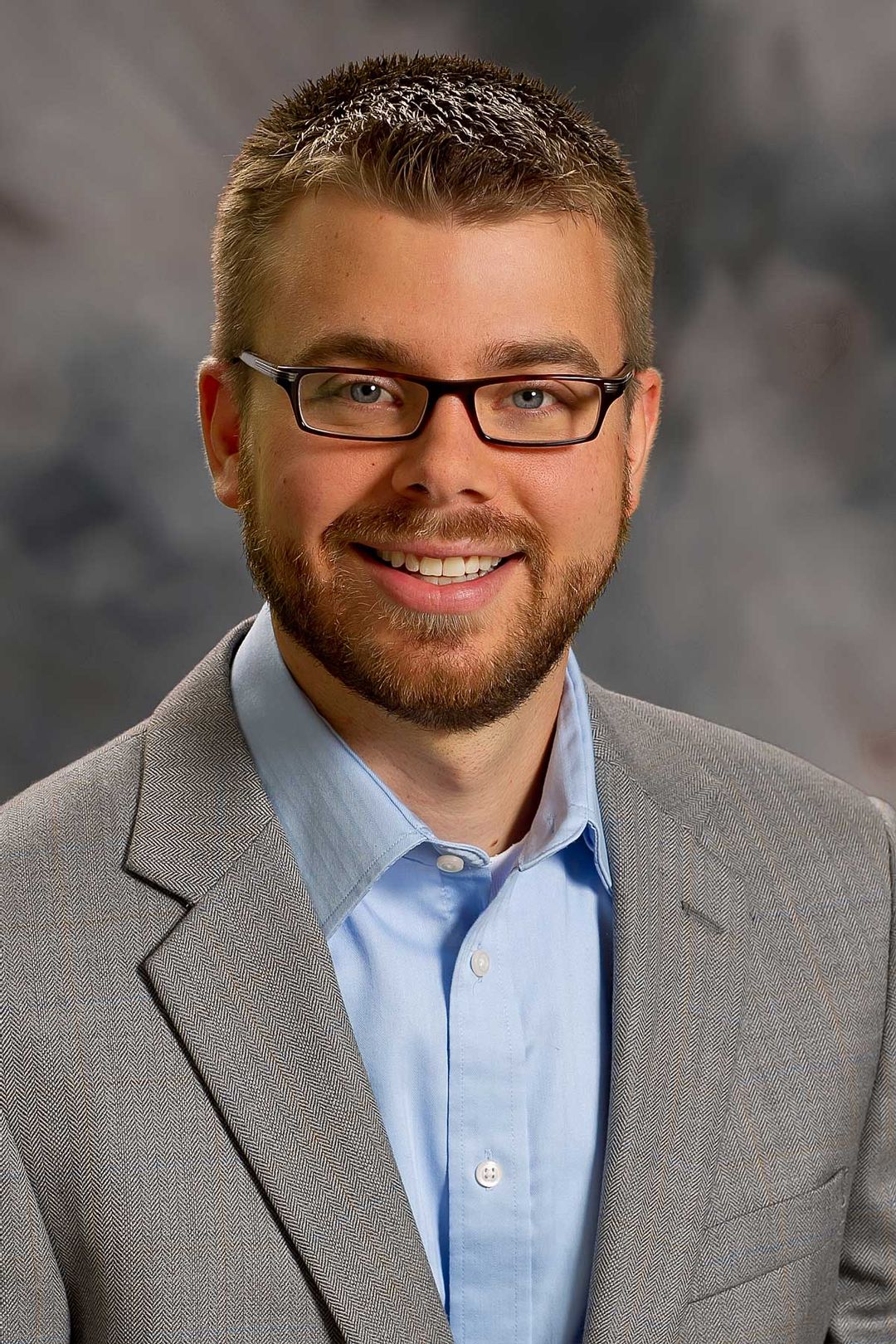 Partner, Moss Adams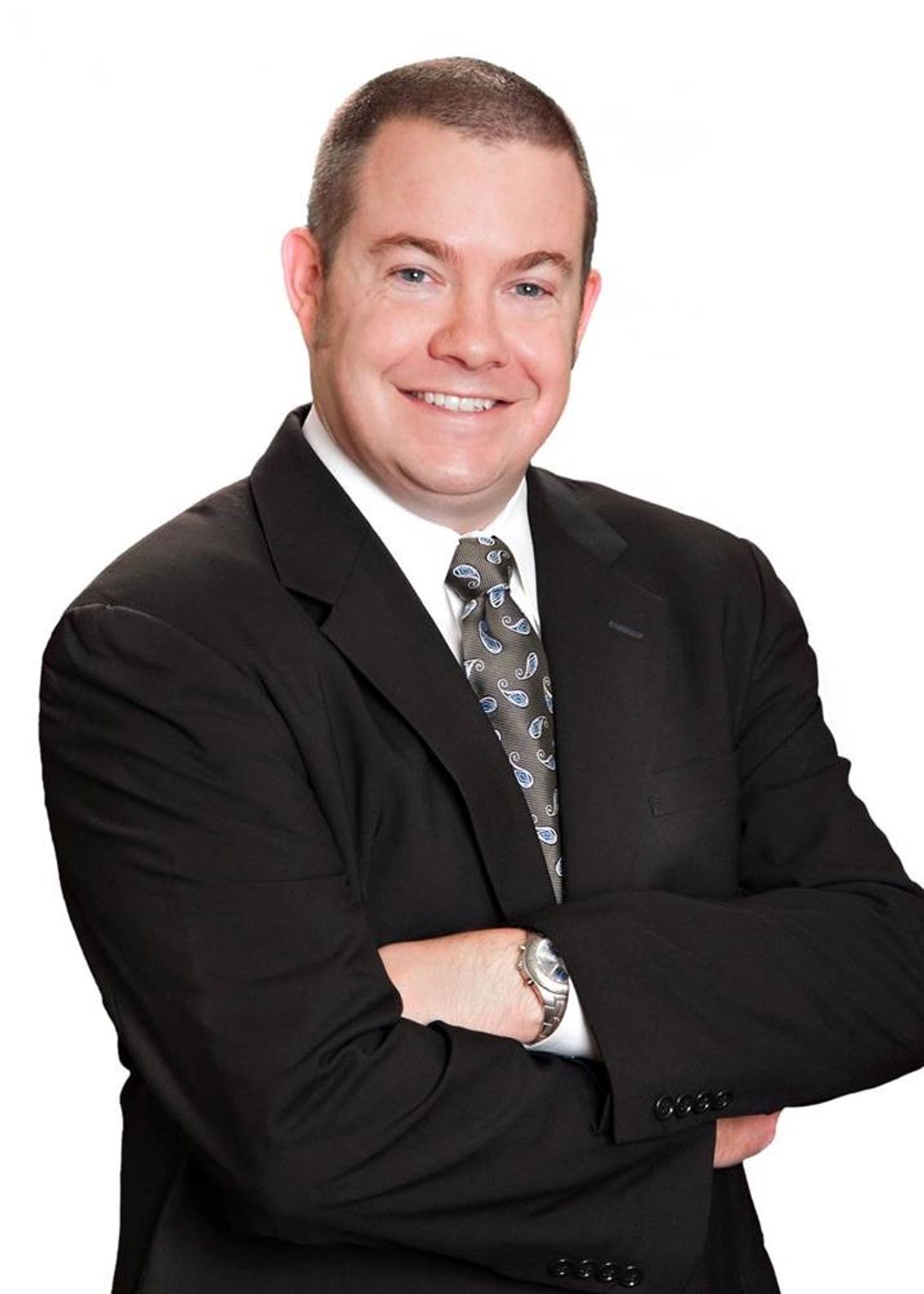 Shareholder, VonLehman CPA & Advisory Firm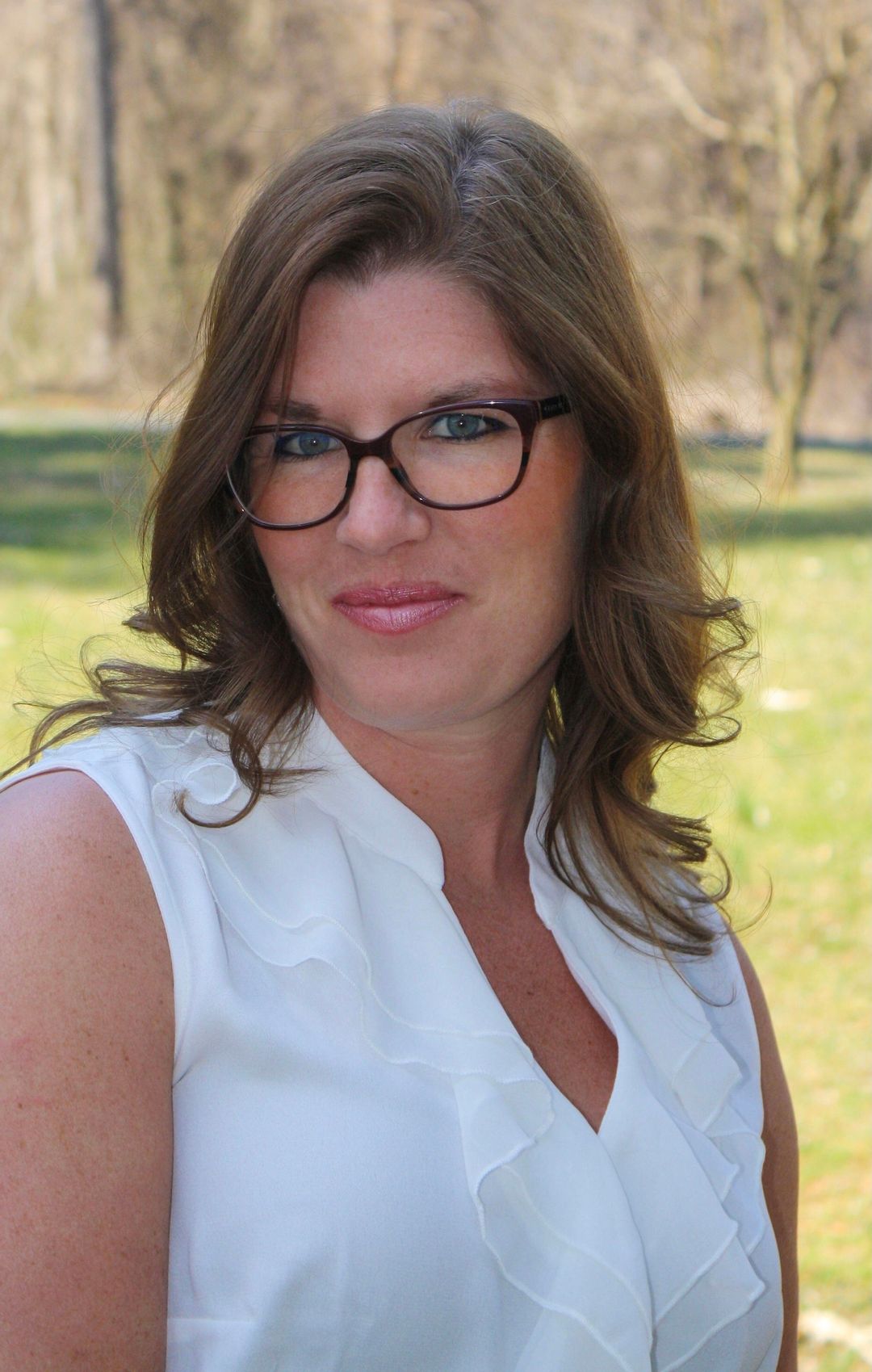 Rebekah B. Kuller
CPA, CCIFP
Senior Vice President - Finance, Nielsen Builders, Inc.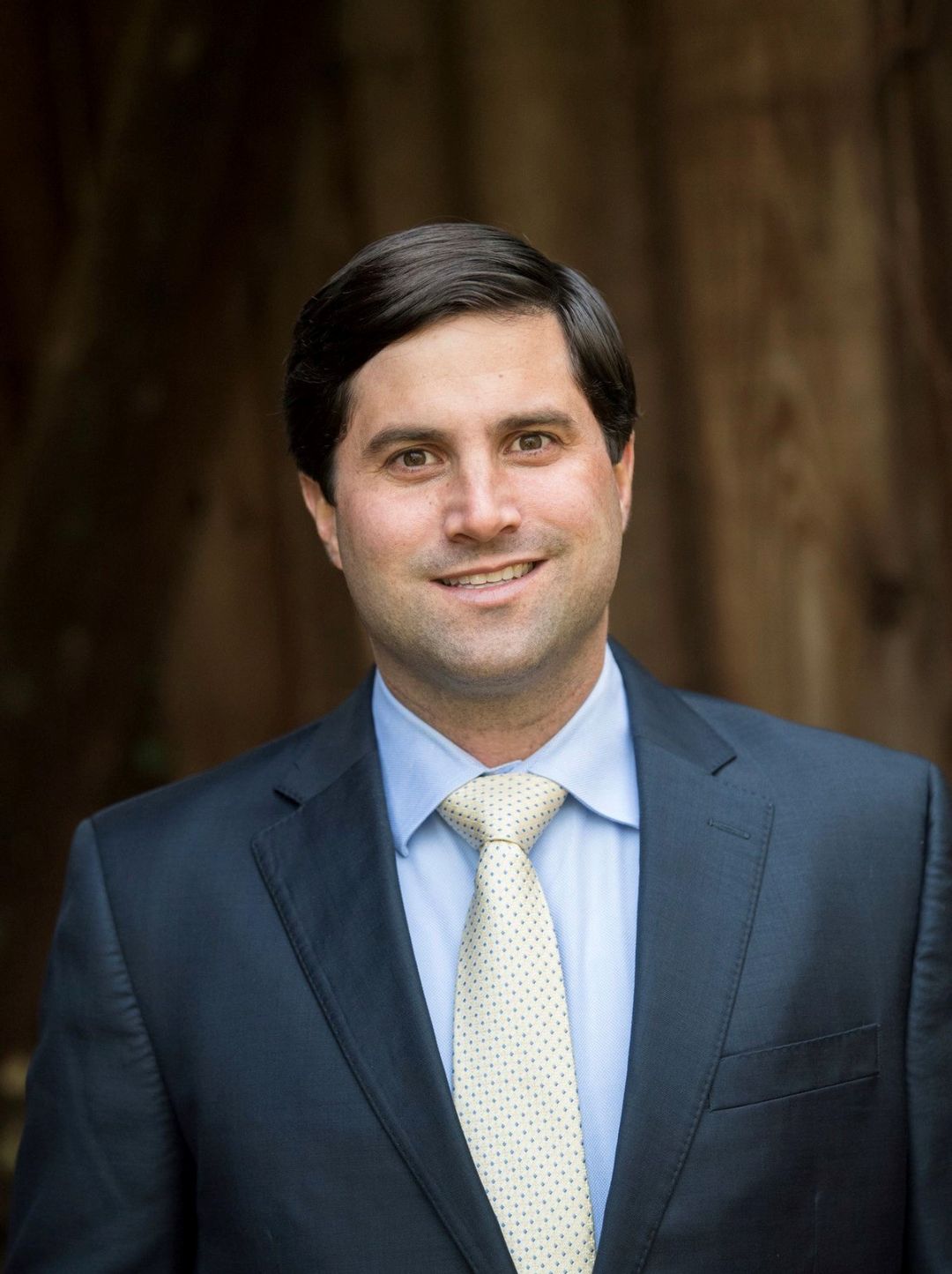 Acting CFO, Chaney Enterprises LP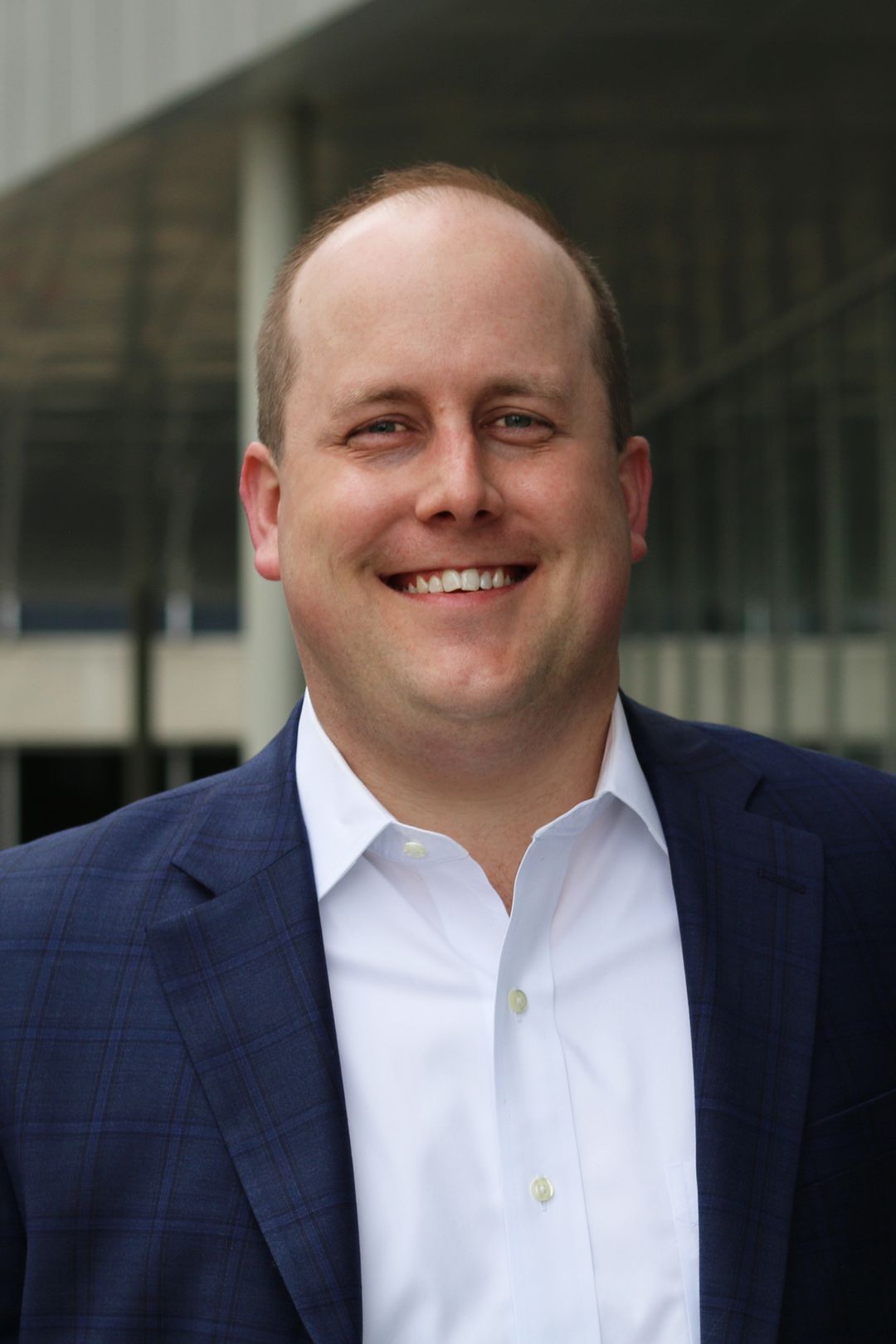 Controller, McCownGordon Construction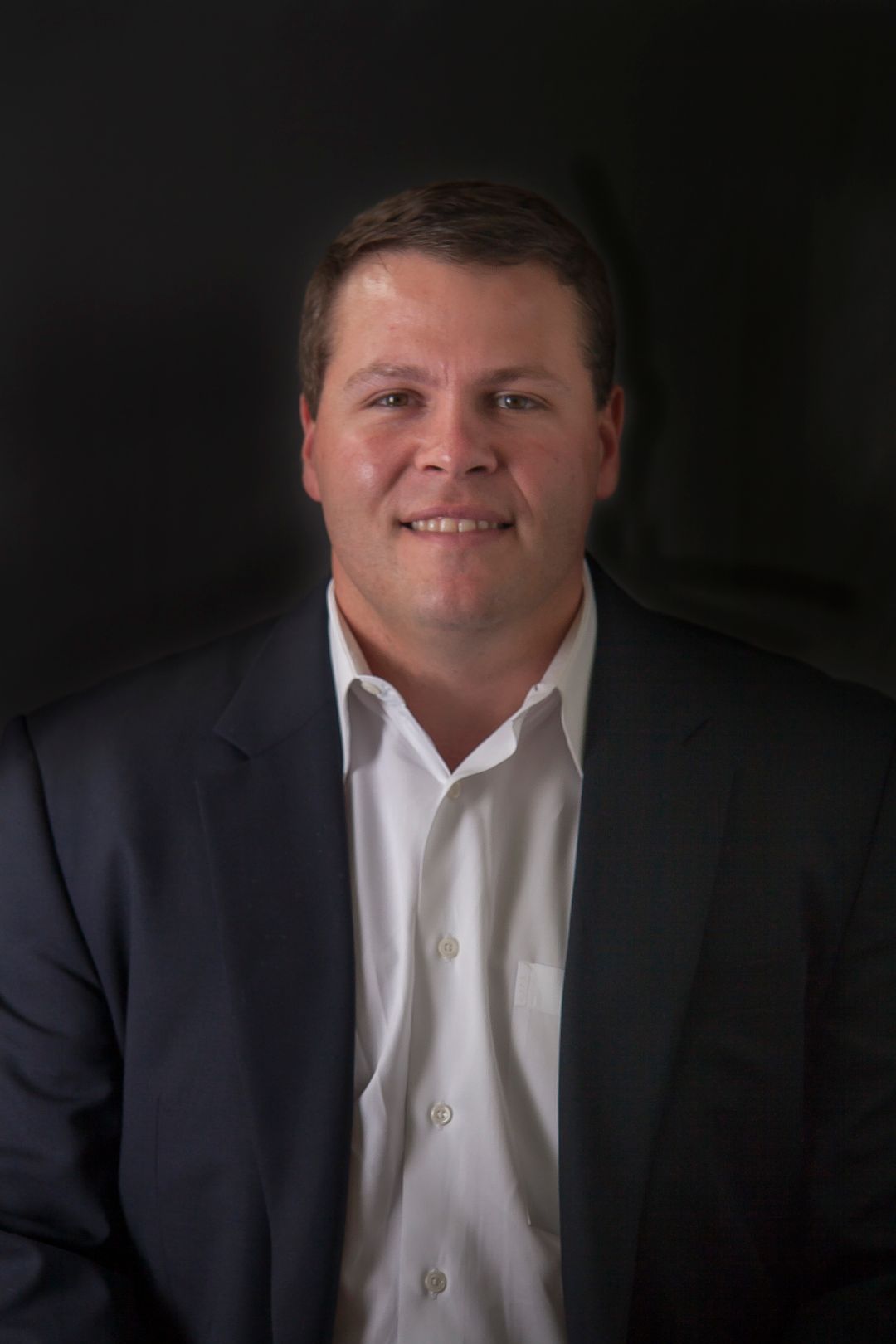 Vice President, Lakeview Risk Partners, LLC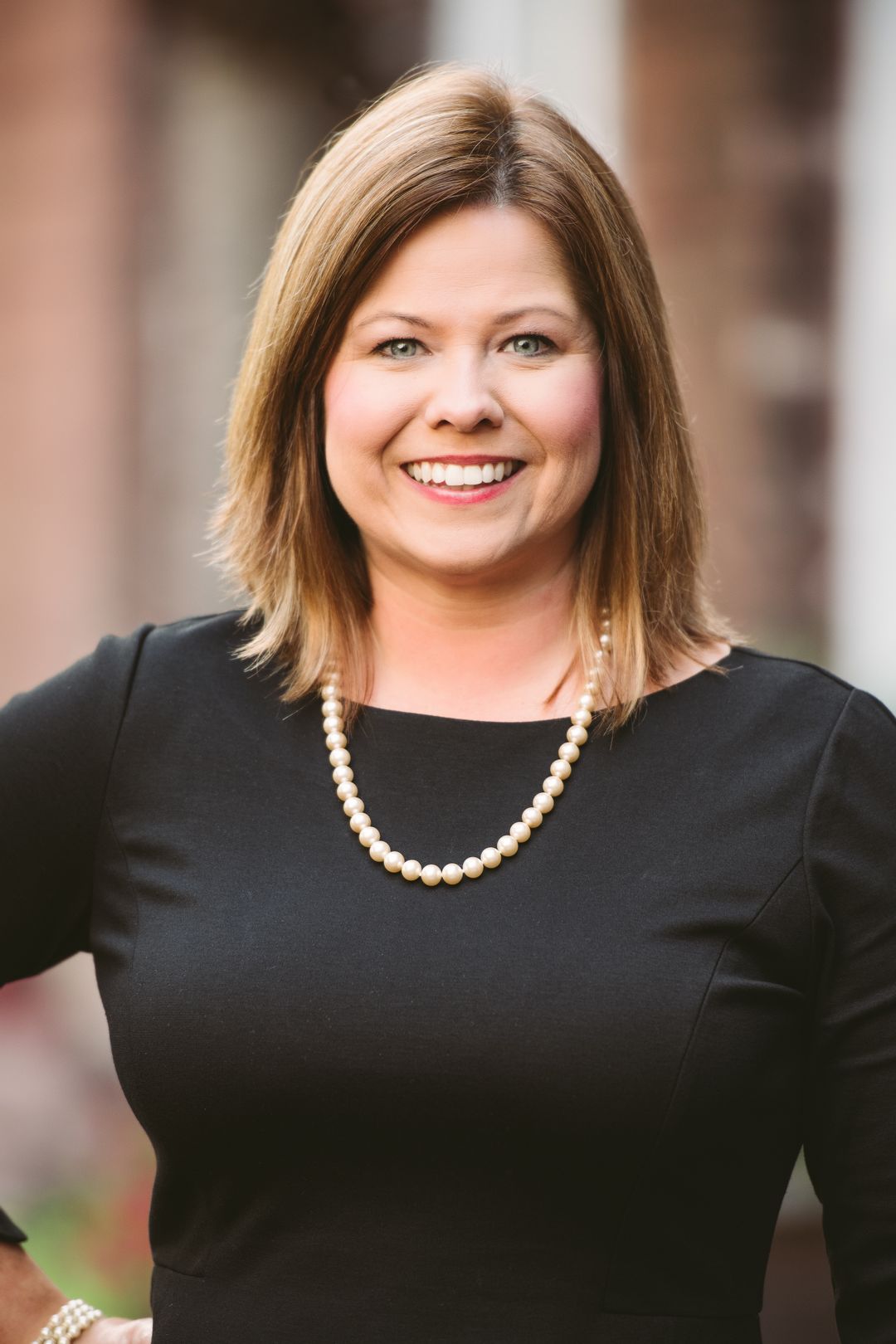 Principal, Elliot Davis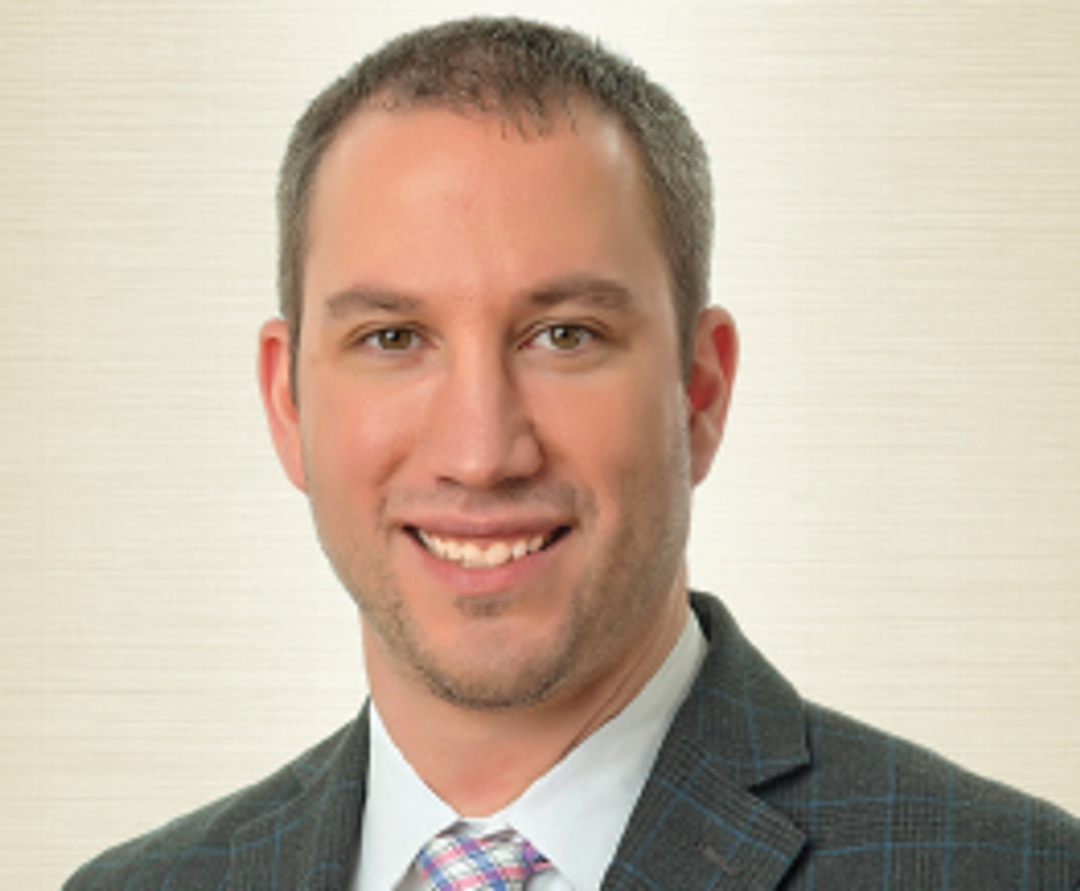 CFO, J.H. Findorff & Son, Inc.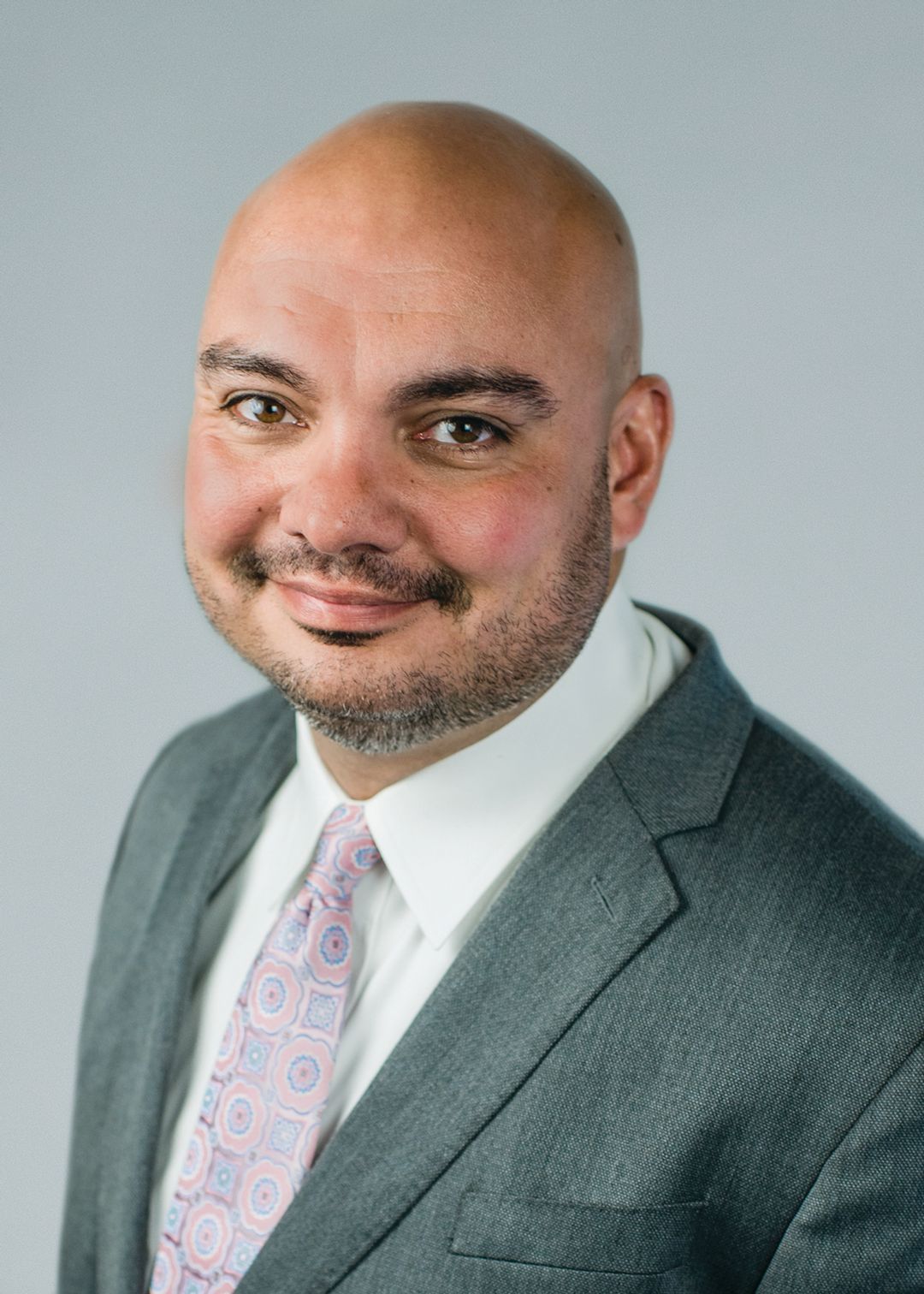 Partner and Firm Coordinator of Construction Services, Brown, Edwards & Company, LLP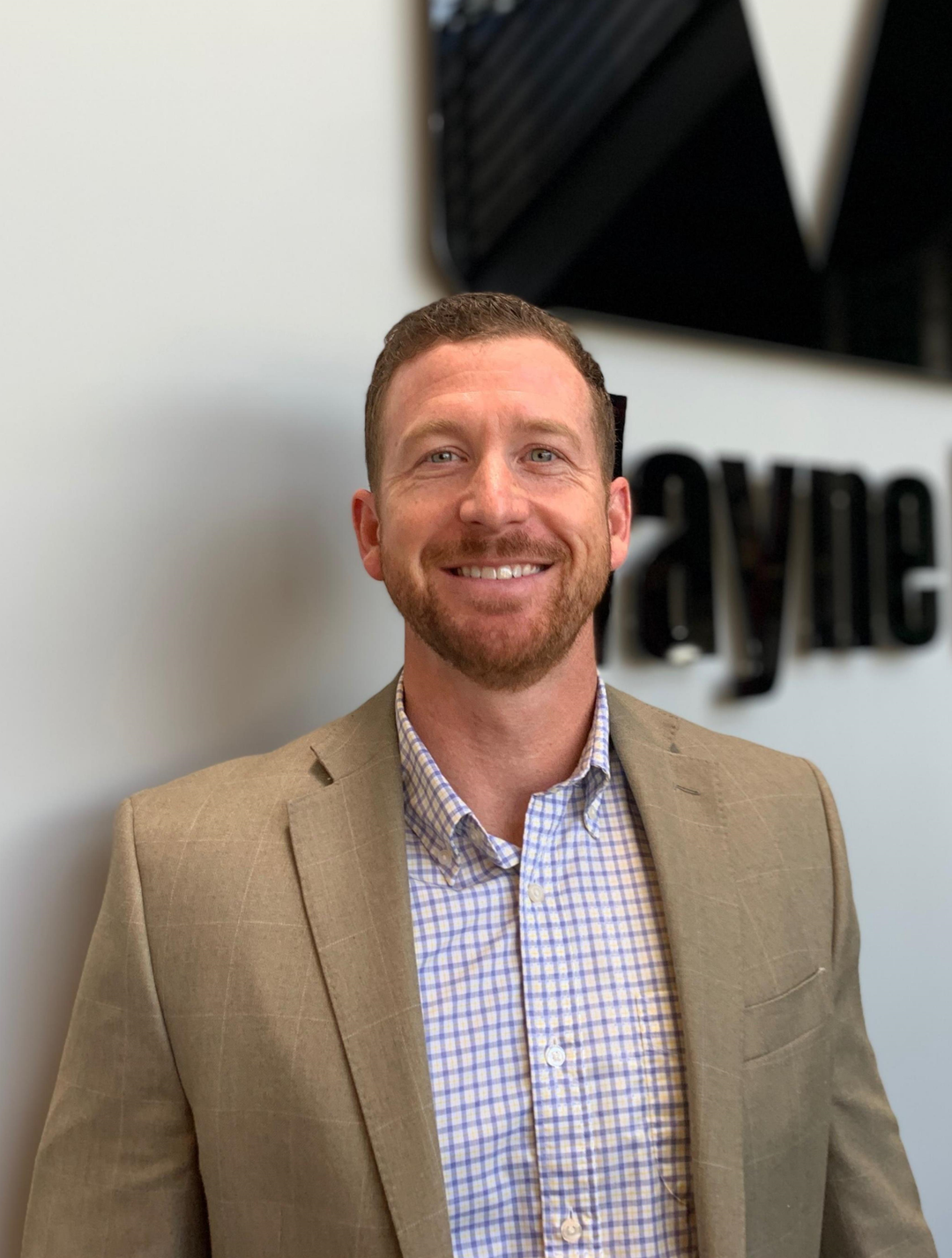 CFO, Wayne Brothers Companies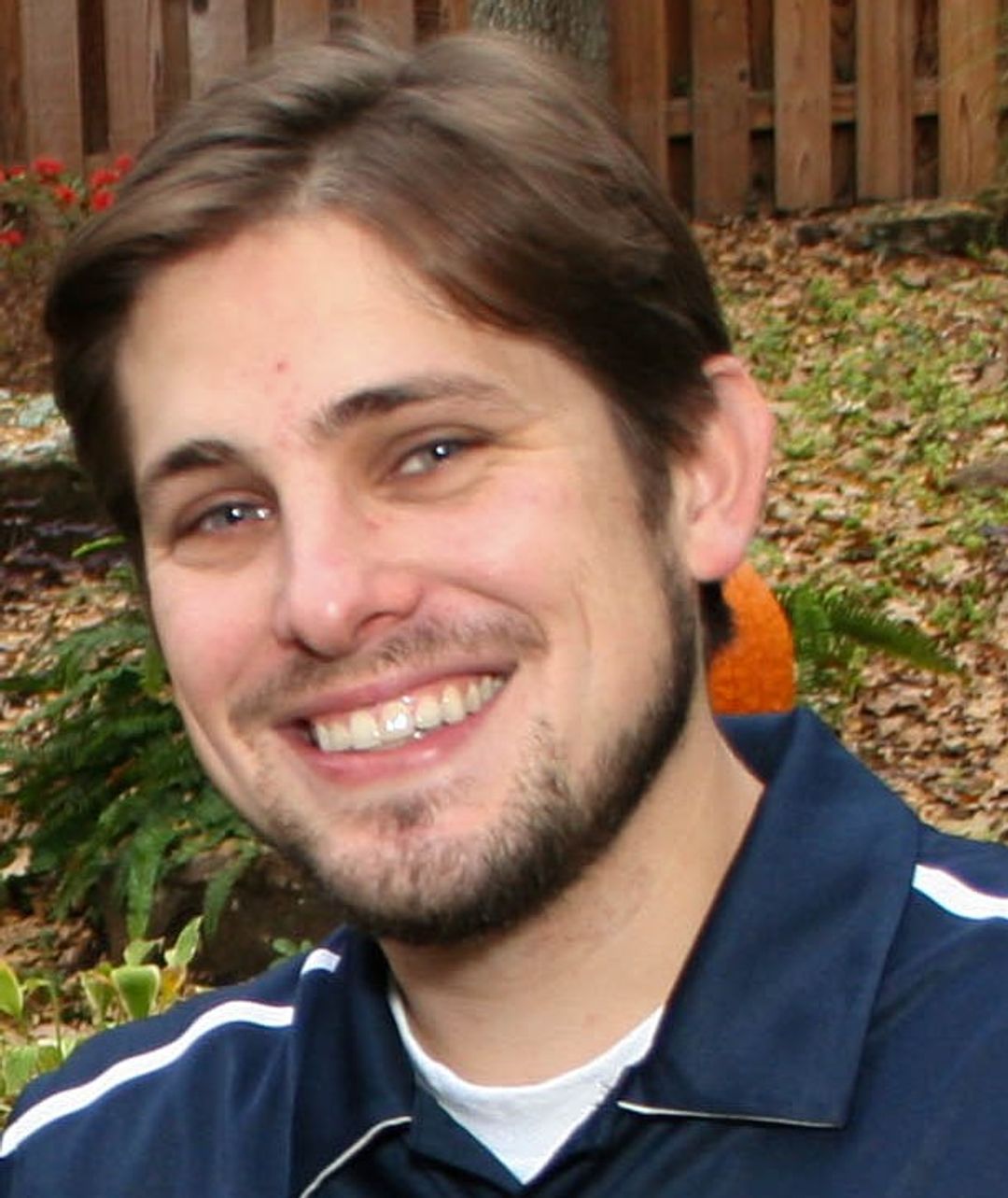 Internal Audit Manager, Austin Industries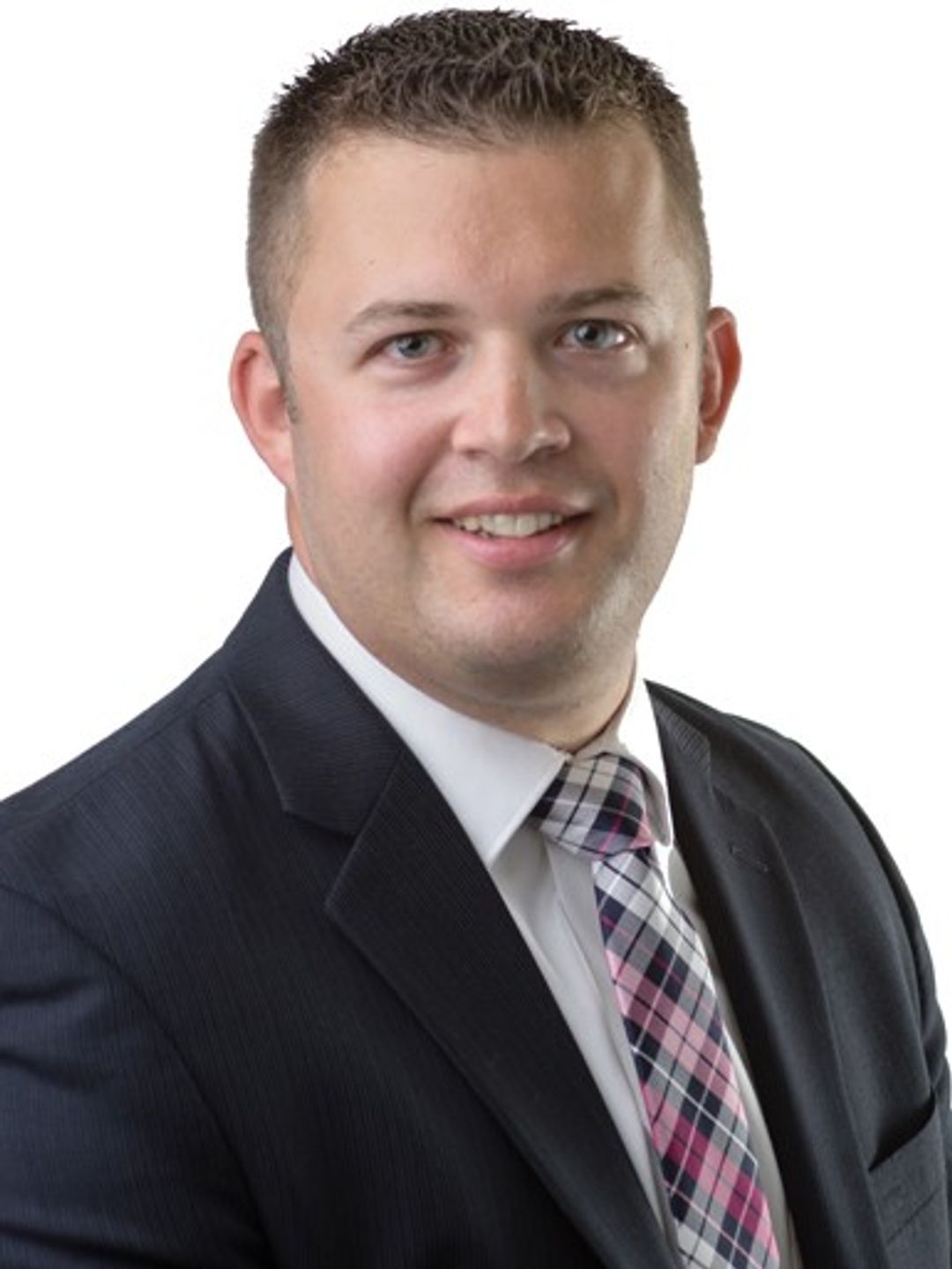 Partner, AAFCPAs, Inc.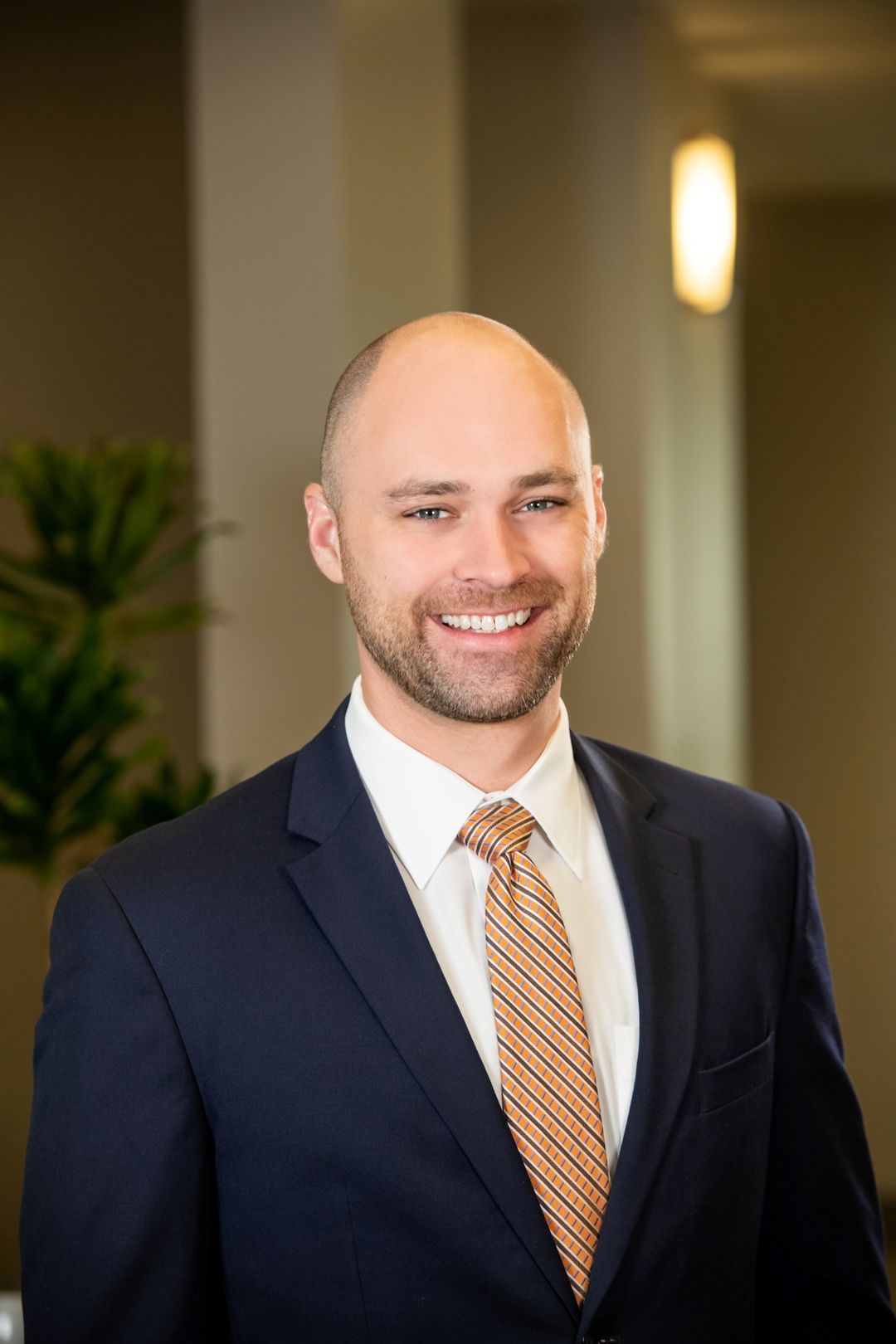 Shareholder & Construction Group Leader, Elliott Davis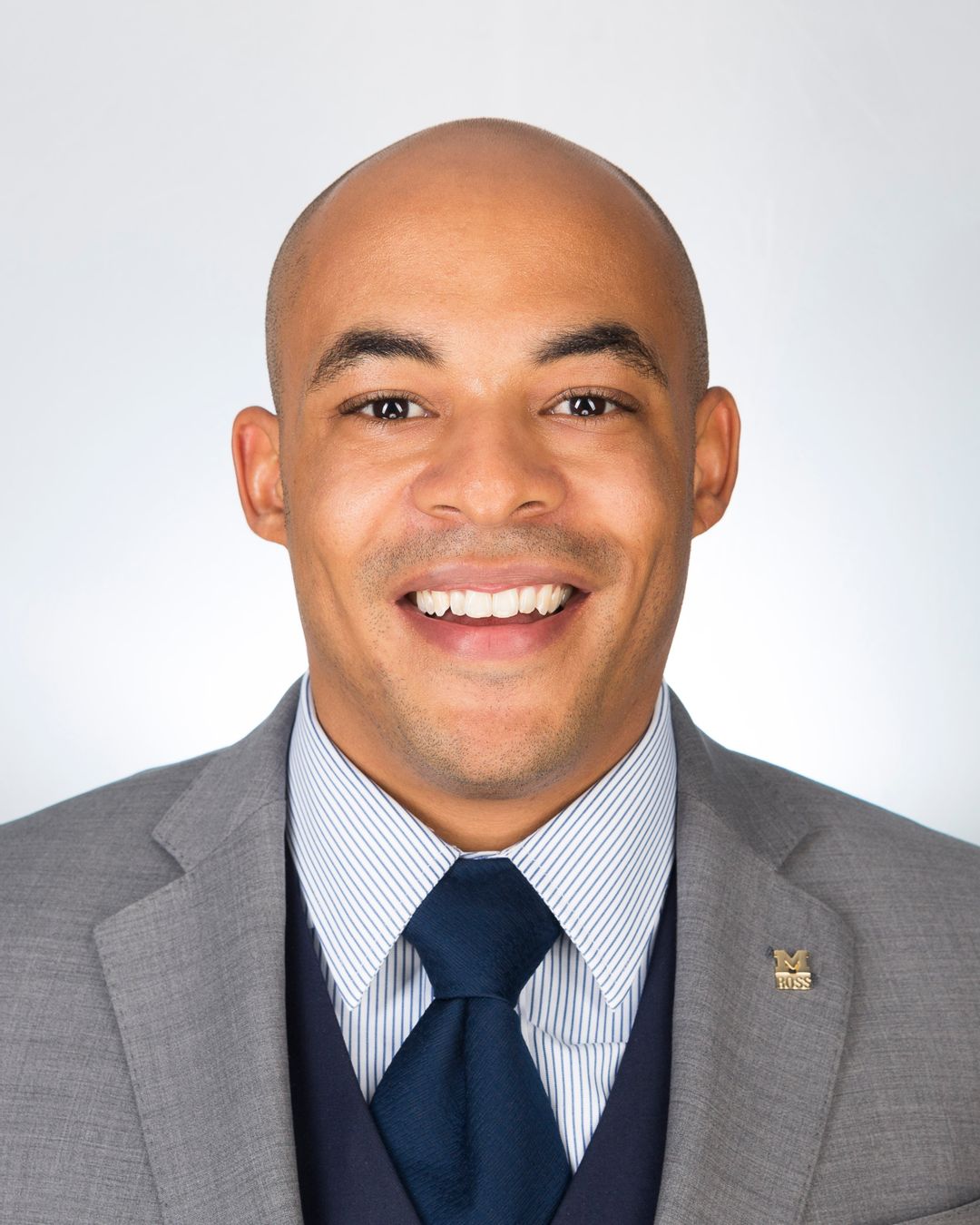 Tax Senior Manager/Racial Equity Fellow, Crowe LLP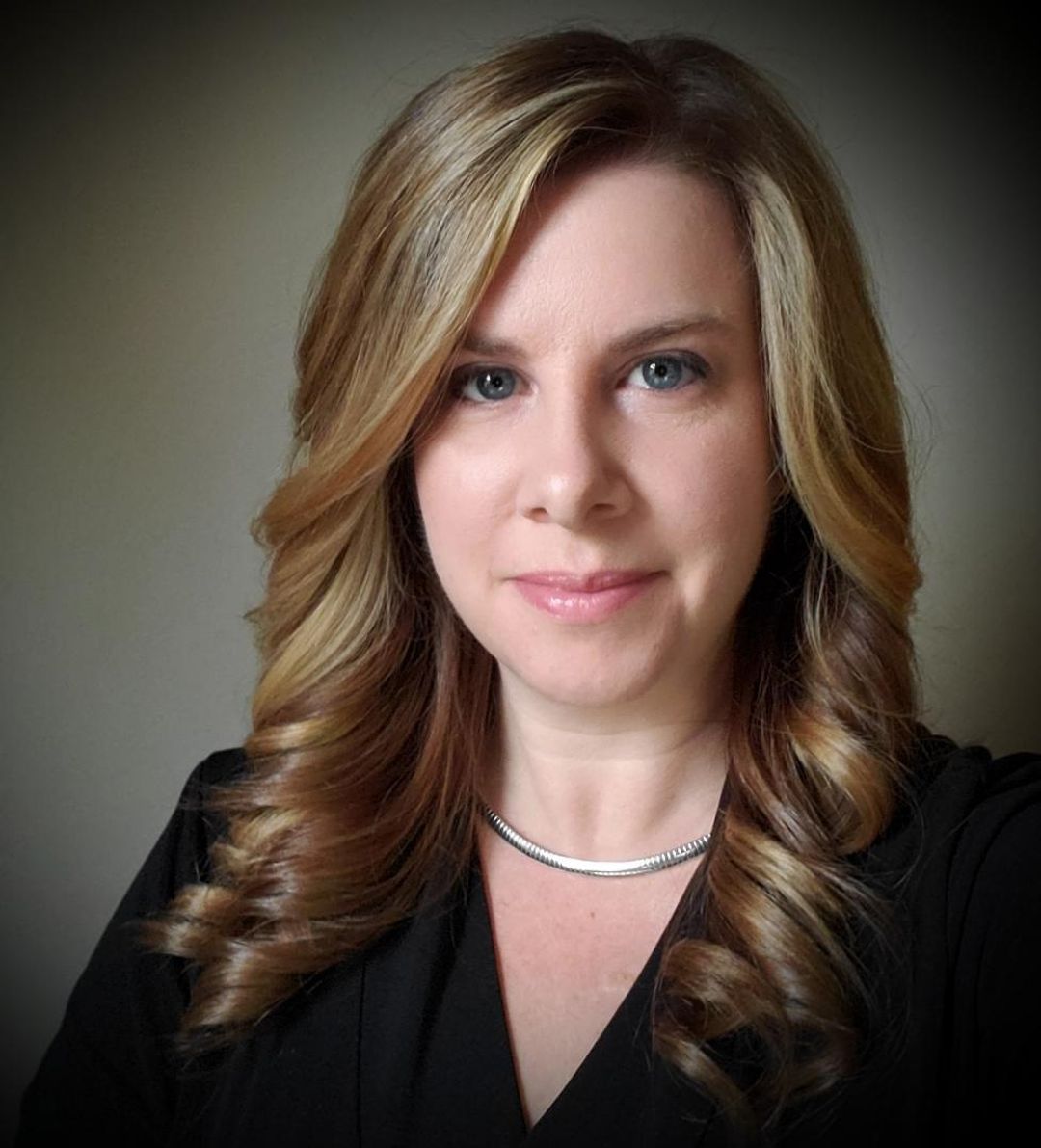 Treasurer, Design Electric Inc.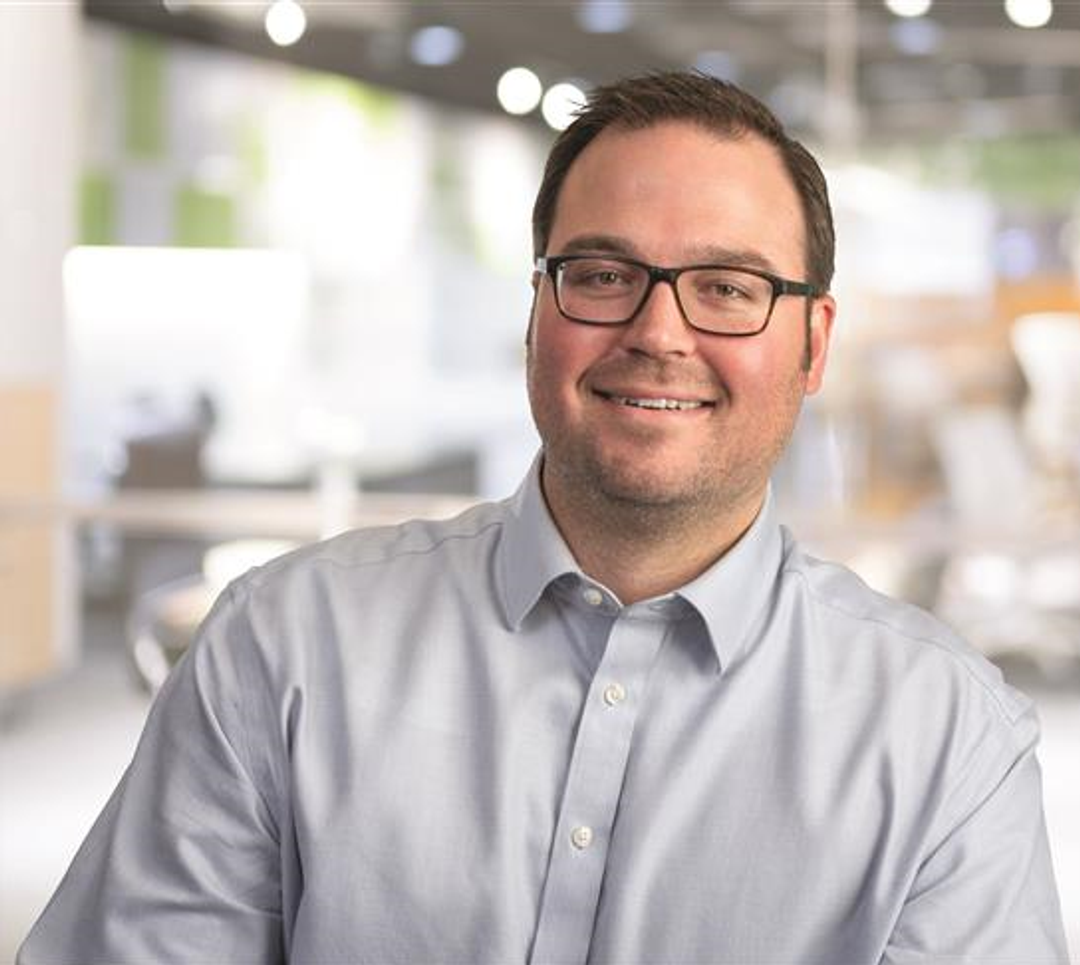 Shareholder - Market Leader, BerganKDV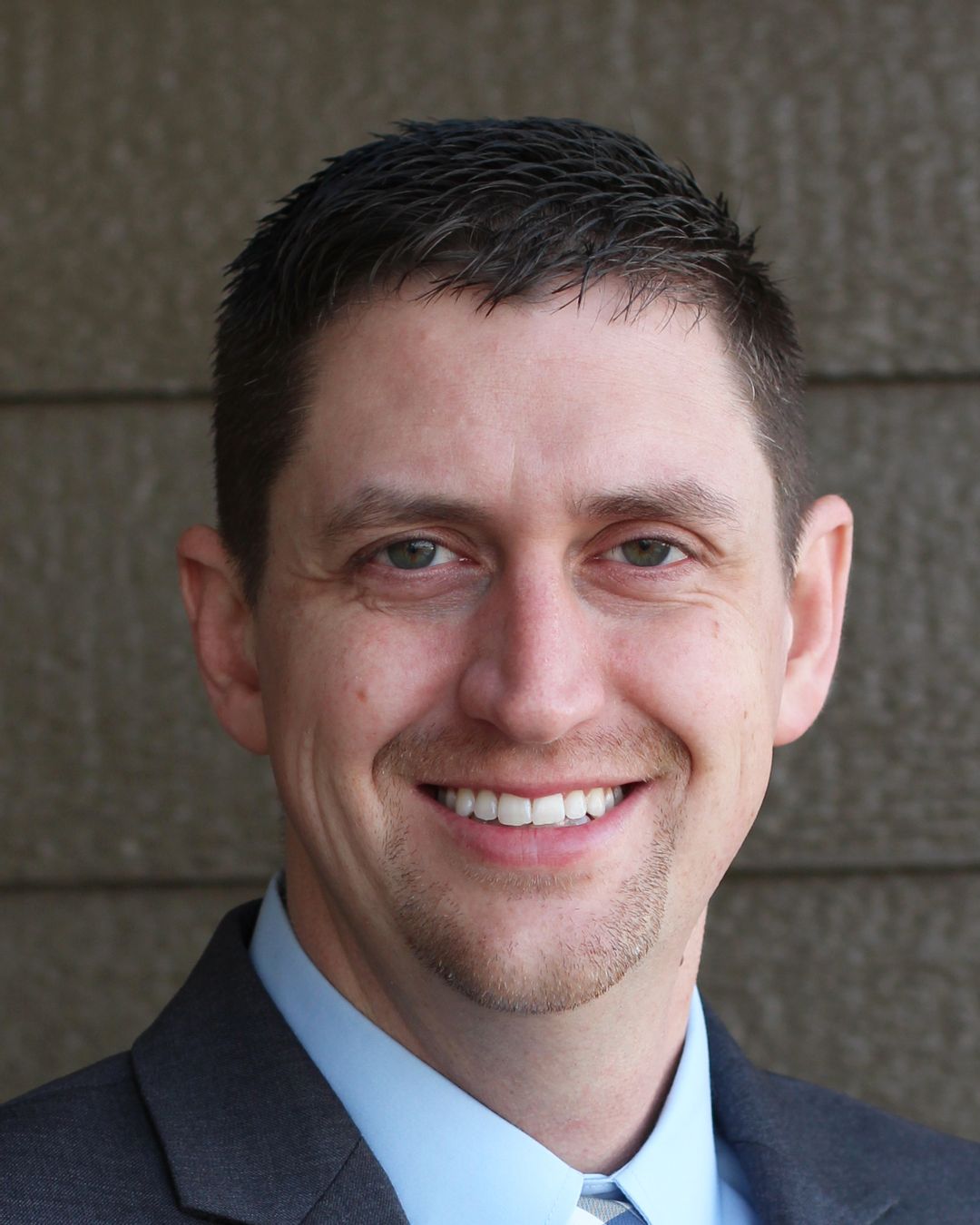 CFO, Interstates, Inc.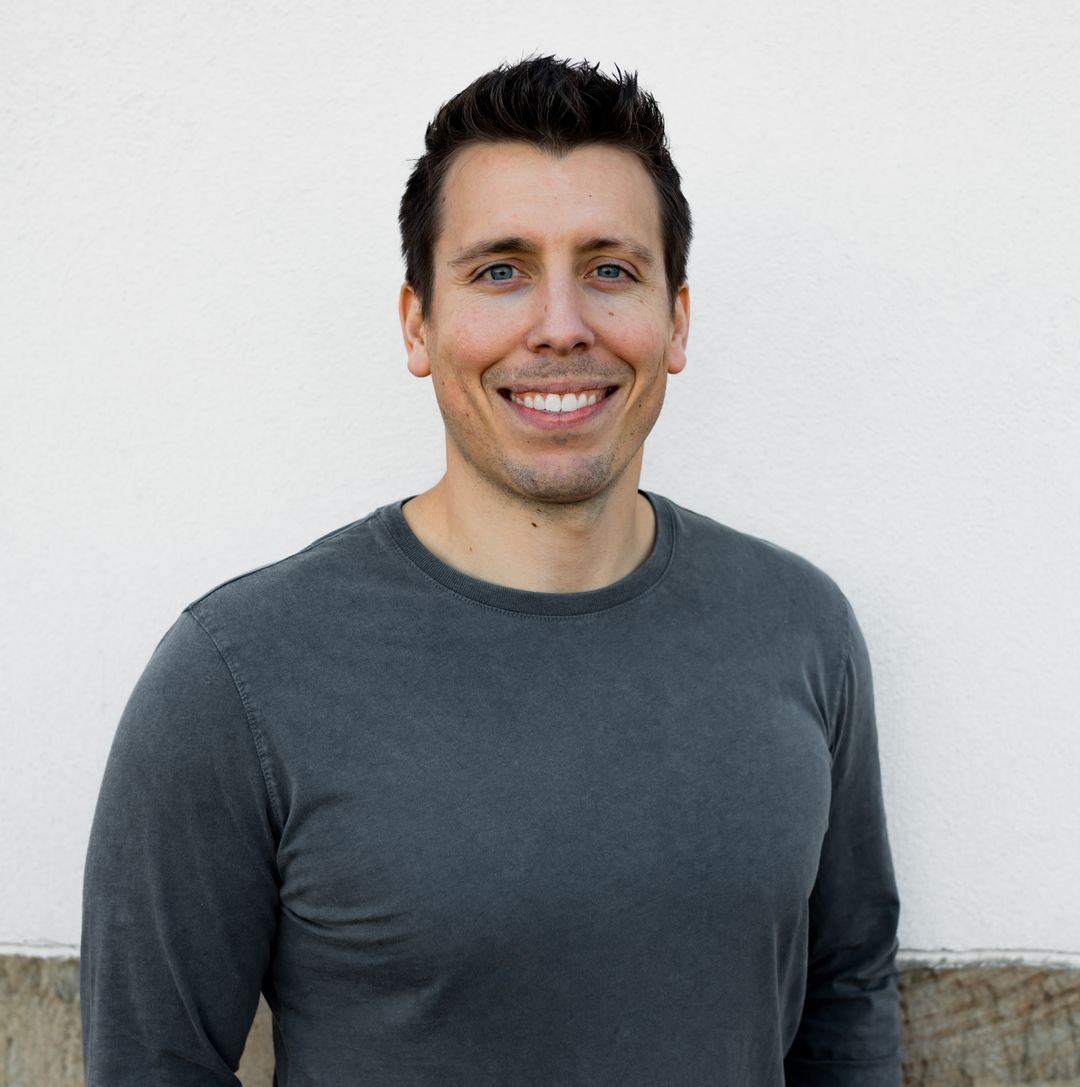 Hank Vincent
CPA, CCIFP, CRIS
CFO, Sloan Security Group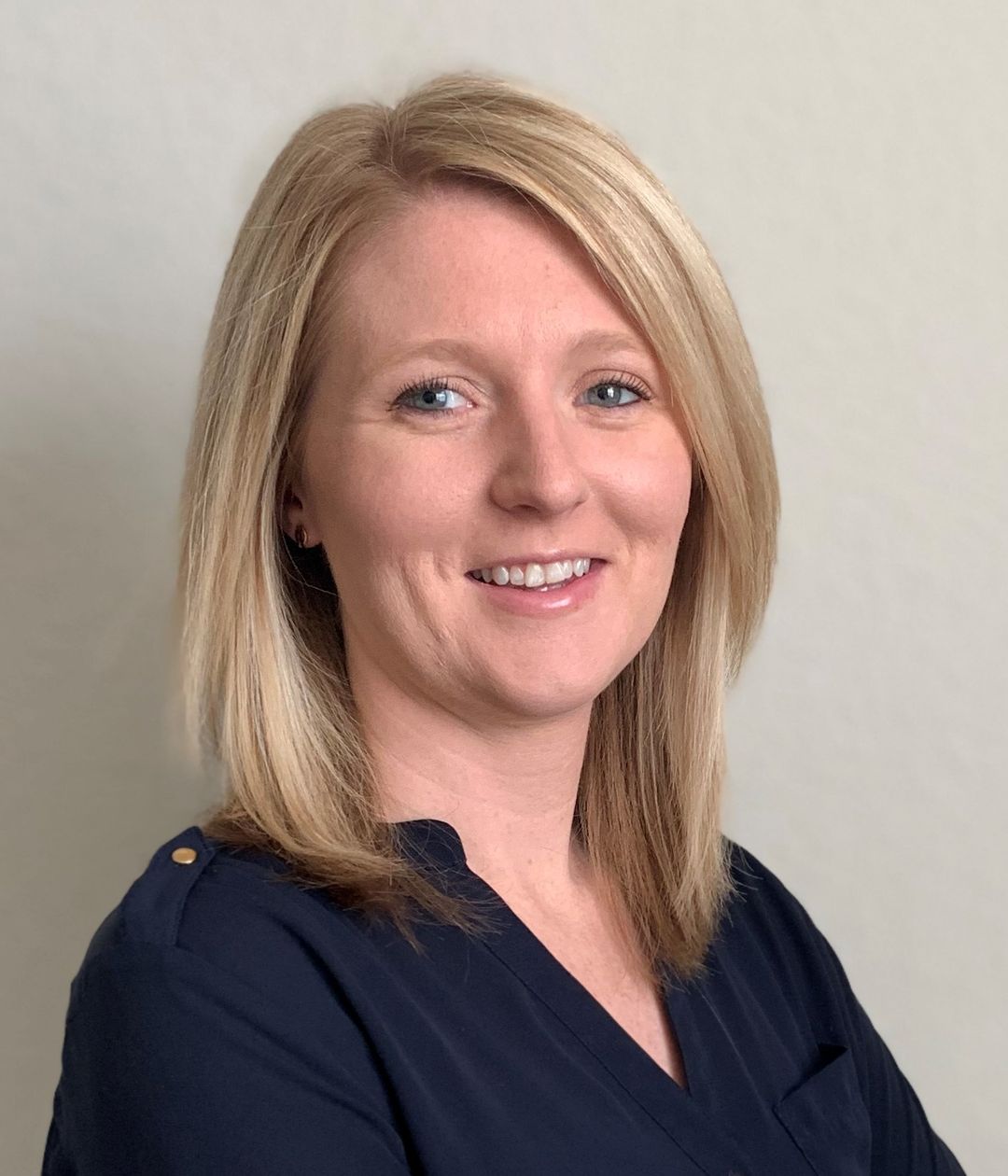 Director of Operations - Audit, Beene Garter, LLP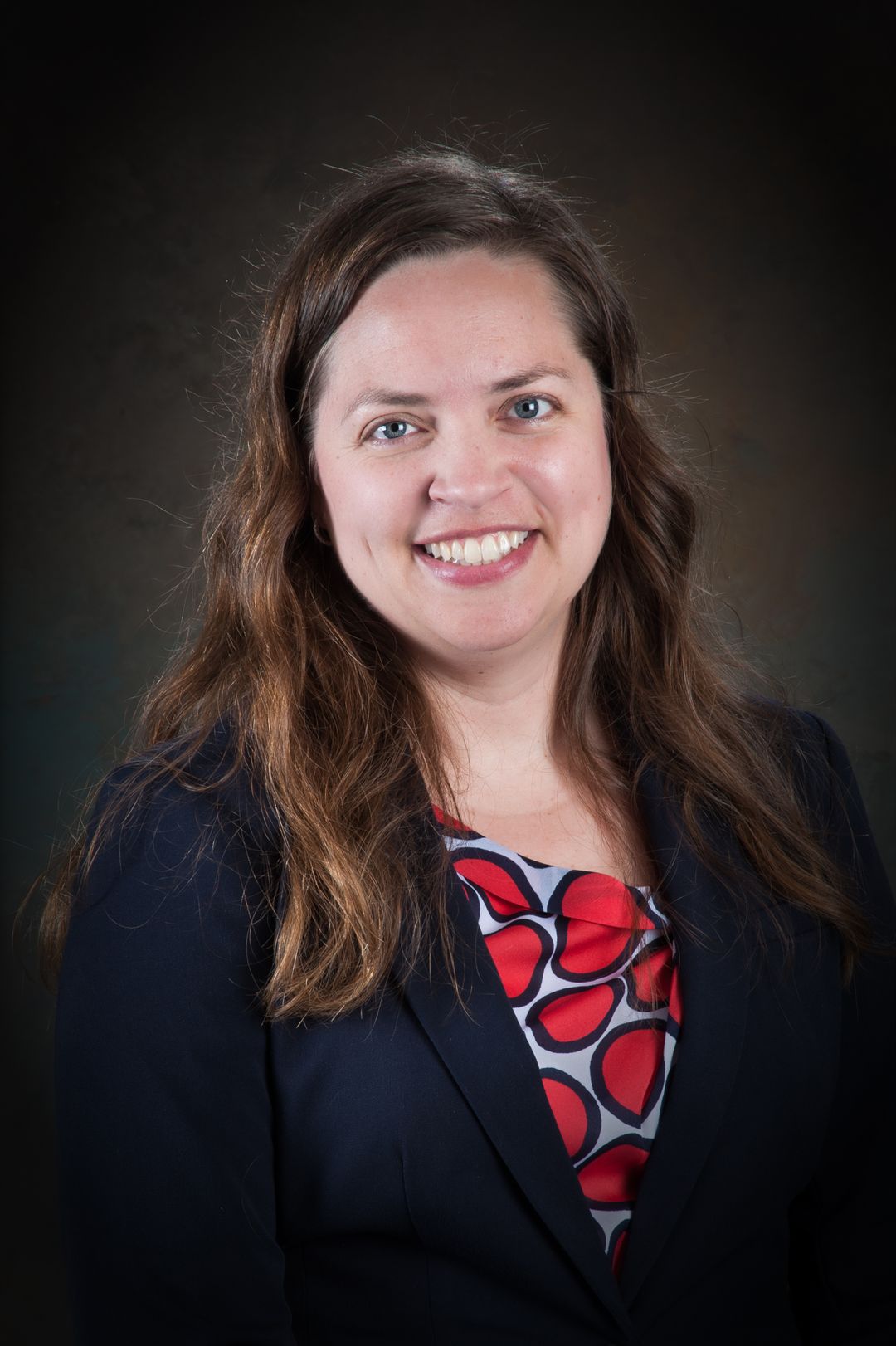 Hope H. Voigt
CPA, MBA, CCIFP
COO, Tweet/Garot Mechanical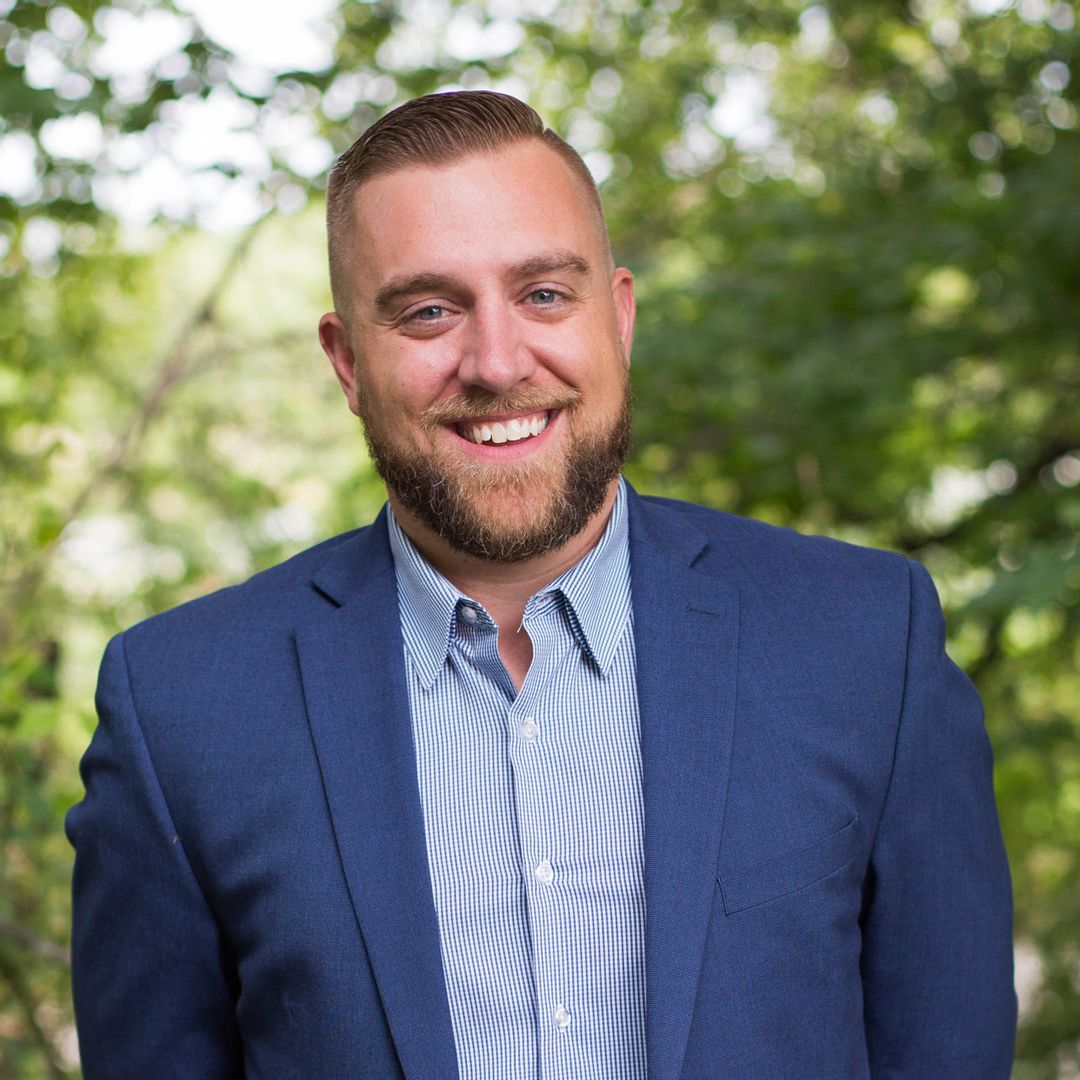 CFO, Complete General Construction Company
40 under 40 FAQ
When will nominees be notified? The judging for this award will take place from March 1-9. The winners will be notified on March 10 & 11 and will be announced on April 9.
You should nominate a CFMA member, who has accomplished specific achievements either in finance or for their company. We're looking for people under the age of 40 with a strong record of innovation, outstanding performance, and a clear track record of meaningful involvement.
No, self-nominations will not be considered.
Yes. However, multiple nominations for the same person do not enhance the nominee's chances of being selected as an honoree.
This is a chance to honor a subordinate, peer, mentee, or even a mentor. This is also an opportunity to share an inspiring story of success with others. If you know a CFMA member who serves as an example to others, this is your chance to help share that person's story with a larger audience.
A panel of judges consisting of CFMA members and staff will select the honorees based on the information conveyed on the nomination forms.
Well-done nominations tell a personal story and use concrete examples to persuade the judges that the nominee has made a mark on your company or the industry. The best nominations are clear, short, and complete.
The honorees will be featured in CFMA Building Profits magazine, Bottom Lines CFMA's Monthly enewsletter, as well as on CFMA's social media channels.