Welcome to the new CFMA website! Please note, before you can register for CFMA education or the conference you will need to login to your CFMA account. If you don't have an account, you can create one for free.
More Info
Siouxland Quarterly Chapter Meeting
Jun 16, 2021 - 8:30 AM (CT) - Prairie Green Golf Course, 600 E 69th St, Sioux Falls, SD 57108
Hosted by Siouxland, Sioux Falls, SD
About this Event
Mark your calendars now for our June Chapter Meeting.
The schedule is as follows:
8:15 – 8:30 – Registration
8:30 – 8:45 – Business meeting
8:45 – 9:45 – Chelsey Paulson
9:45 – 10:00 – Break
10:00 – 11:00 - Marcia Schmitz
11:00 – 11:30 – Box Lunch & Golf Tournament Check-In
11:30 Shotgun Start – Annual Siouxland Chapter CFMA Industry Builder Golf Tournament
- - - - - - - - - - - - - - - - - - - - - - - - - - - - - - - - - - - - - - - - - - - - - - - - - - - - - - - -
Chelsey Paulsen will be giving an overview of EOS/Traction.
The Entrepreneurial Operating System, otherwise known as EOS, is a business operating model that helps you drive an aligned vision for your organization, traction towards your goals, and health in your team. EOS can change the trajectory of your business growth by giving you a foundation for scalability.
Joins us for this session, to hear from a panel of expert local business leaders who have implemented EOS in their organizations. These leaders will discuss what they have learned from EOS and the value that it has brought to their business. This interactive panel event is perfect for leaders who want to take their team from good to great. Our panelists are ready to offer insights around EOS and they are ready to answer your questions about EOS.
There has not been a better time to accelerate the growth and health of your organization. EOS can be the framework that helps you do it in a sustainable way. Get the results you want in a way you can feel good about.
Is your business hitting a plateau?
Are you considering implementing EOS or have been implementing but want tips on taking it to the next level?
Do you want to understand how an operating framework like EOS can bring clarity and sustainable growth to your people and your business?
Join us for this session to learn and network with other business leaders who want more out of their businesses and their people.
__________________________
Marcia Schmitz will present on leadership.
Be prepared to walk away from this session with lots of tangible ideas that will help you build your BEST team yet. Marcia will share why it's important to be intentional about your Employee Experience and how that translates into a WIN for not just your team members but your business, too. Consider this your leadership guide to motivating, influencing, and building a ROCKSTAR team that will be as excited about reaching your organizational goals as you are!
Objectives:
Leave having a better understanding of the employee experience and all that impacts it.
Acquire knowledge about how to strategically plan for the employee experience.
Gain a better understanding of the role leadership development plays in the success of your organization.
Learn what it takes to build a strong team, who will take your bus
Featured Speakers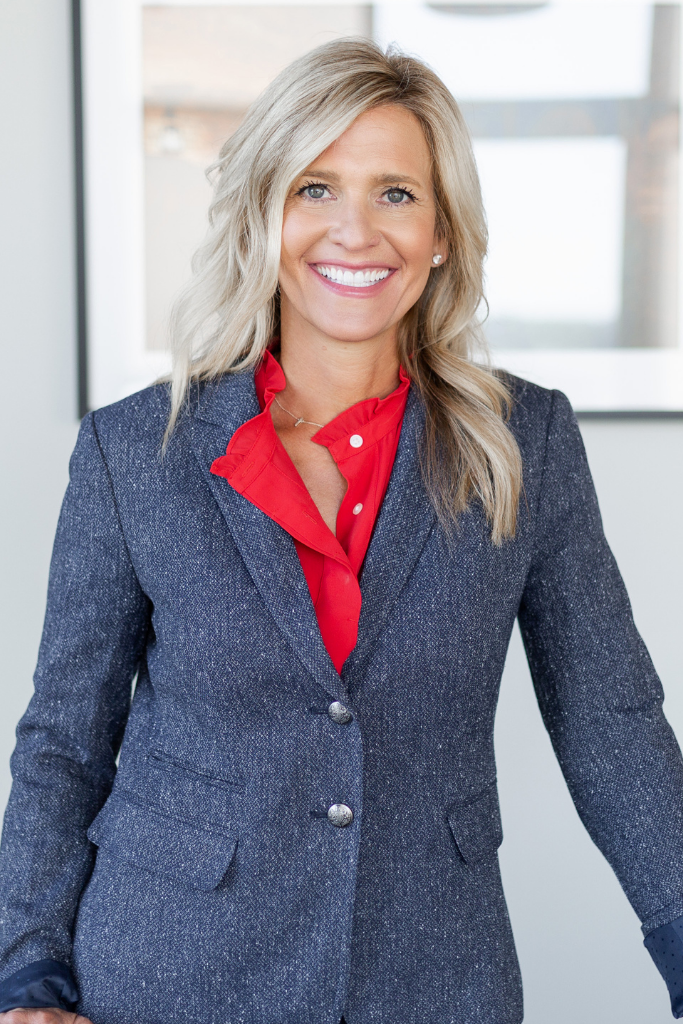 Marcia Schmitz - Training and Talent Development Director
Marcia Schmitz is responsible for driving organization-wide talent development initiatives, or more simply stated, preparing the team at Lloyd Companies to succeed, in her role of Training and Talent Development Director. She leads with a strong focus on employee experience and fosters a healthy workplace that ultimately helps Lloyd Companies successfully achieve its business objectives.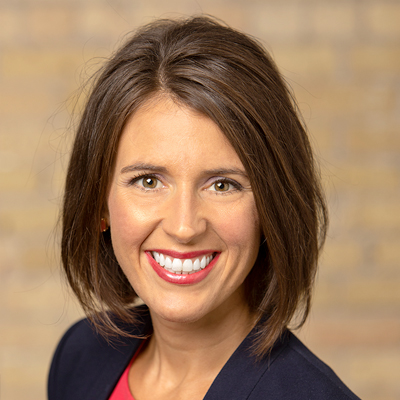 Chelsey Paulson - Chief Operating Officer
As the Chief Operating Officer, Chelsey is committed to being a strong partner to clients throughout their growth journey.
Prior to joining Keystone, Paulson managed an ESOP organization with 150 employees and 15 locations in the point of sale and managed services industry. Chelsey has over 15 years of management experience in a midsize, employee-owned, technology organization. Chelsey built her career around being a strategic partner to the executive team, molding and growing the culture, and focusing on strategic people initiatives that aligned with the organizations business initiatives such as internal communications, career and leadership development, succession planning, and aligning the right people in the right seats within the optimal organizational structure. In addition, Chelsey has been involved in multiple boards and has been the Chair for two Board of Directors where she had the opportunity to coach and mentor the Executive Director and President/CEO of the organizations.