Understanding Subcontractor Default Insurance
Jun 1, 2023 - 7:30 AM (ET) - Coral Reef Yacht Club: 2484 S. Bayshore Drive – Coconut Grove
Hosted by Miami-Dade, Miami, FL
About this Event
Event: June 1st at Coral Reef Yacht Club. Breakfast 7:30 AM, Presentation 8:00AM to 9:15AM.
1.5 CPE credit.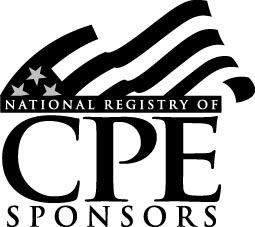 Title: Understanding Subcontractor Default Insurance
1) Fundamentals of the SDI product
2) How SDI responds in a claim
3) SDI underwriting criteria and market conditions
Featured Speakers
Josh Billings, Senior Vice President, and Construction Practice Leader for Lockton Companies. Josh has worked in all aspects of commercial construction his entire career, most notably with F.A. Wilhelm Construction and Gilbane Building Company.
His career in construction risk management started in 2012 as a Project Manager for Gilbane when asked to resolve complex Subcontractor Default Insurance (SDI) claims for two K-12 projects in South Carolina. This led to a role in the risk management group at Gilbane where he was responsible for all SDI claims nationwide and their contractor-controlled insurance program. Josh has since been on insurance brokerage side for 8 years with a focus in project-specific solutions for all facets of construction risk.