Welcome to the new CFMA website! Please note, before you can register for CFMA education or the conference you will need to login to your CFMA account. If you don't have an account, you can create one for free.
More Info
Madison - Member Benefits - Webinar
Jun 23, 2021 - 11:00 AM (CT) - Webinar
Hosted by Madison, WI
About this Event
June 23, 2021
11:00 am
Webinar
Join us as we meet with Cathy Wasner from National speaking on Member Benefits. This is a great opportunity – whether a new or a re-new-ed member to hear about what national provides to its members for resources.
Featured Speakers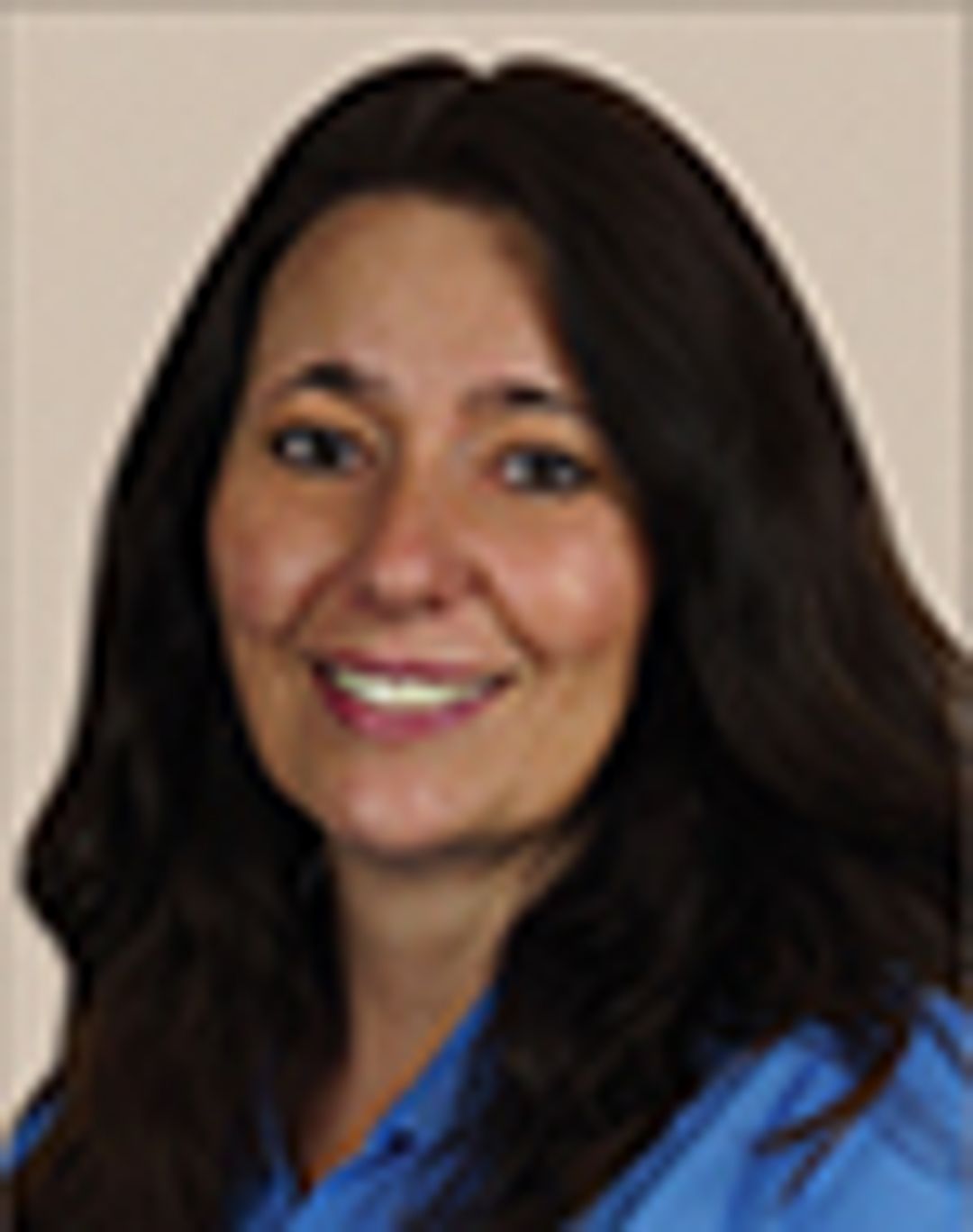 Cathy Wasner
VP, CFMA
Cathy Wasner is CFMA's Vice President of Member Services, where she oversees the Chapter Services and Membership Departments and is responsible for maintaining the relationship with CFMA's chapters and their leaders. She serves as Staff Co-Chairman of the Chapter Resource Committee, is responsible for CFMA at Spring Creek, chapter summits, and the formation of new chapters. She also works with regional conference planning committees. Cathy earned a BA in Economics from Rutgers University, an MBA in Marketing from Rutgers University's Business School, and a Certificate in Non-Profit Leadership from Bergen Community College.