Welcome to the new CFMA website! Please note, before you can register for CFMA education or the conference you will need to login to your CFMA account. If you don't have an account, you can create one for free.
More Info
Join us each month as CFMA's Chairman sits down with members and industry experts for an informal conversation to get to know them better.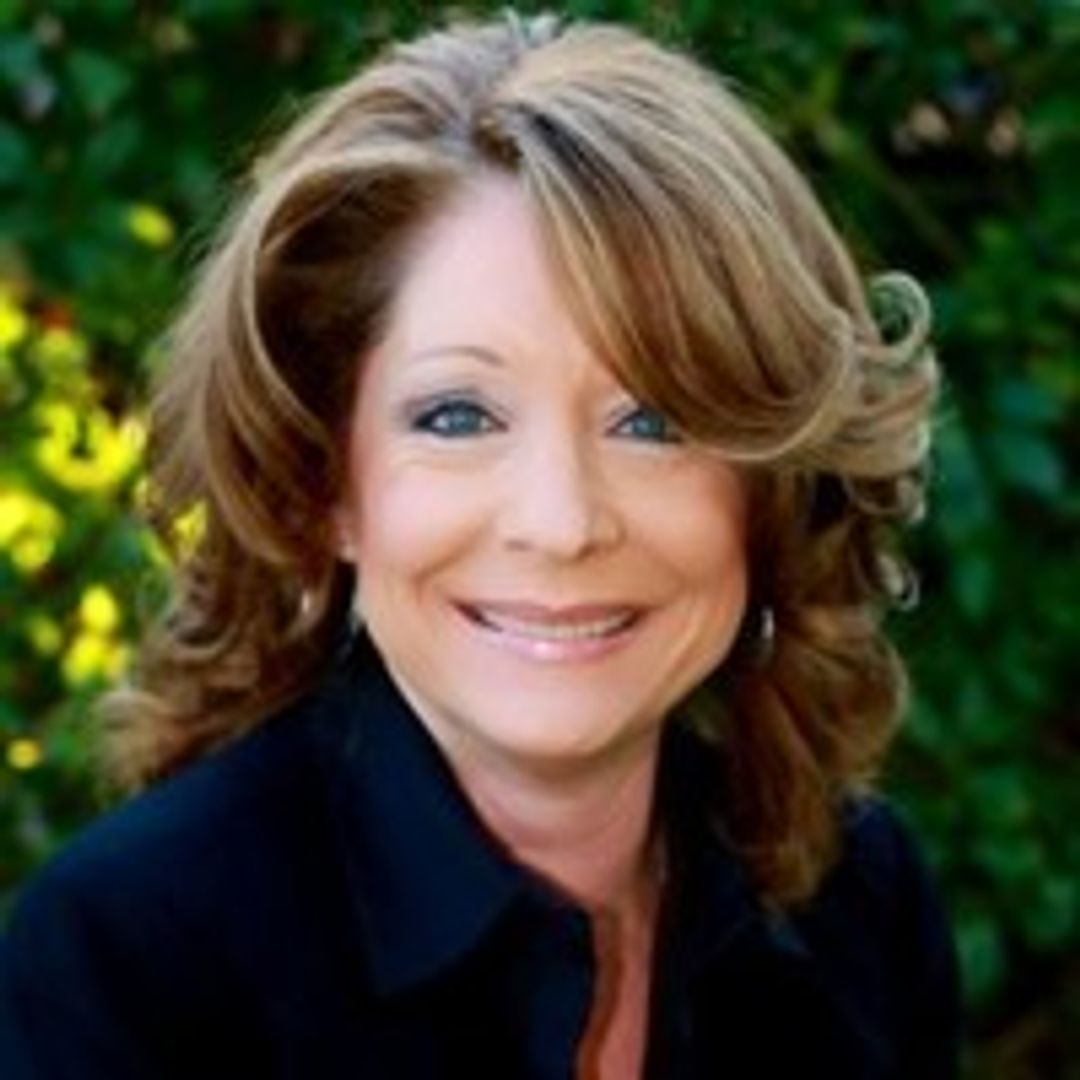 Episode 16: Pam Hummel
In her fourth episode, Chairman Pam sits down with Pam Hummel to talk about about their friendship and International Friendship Day, Pam's career in the industry, and more!